Show Reminder: Private Dancer Record Release Tomorrow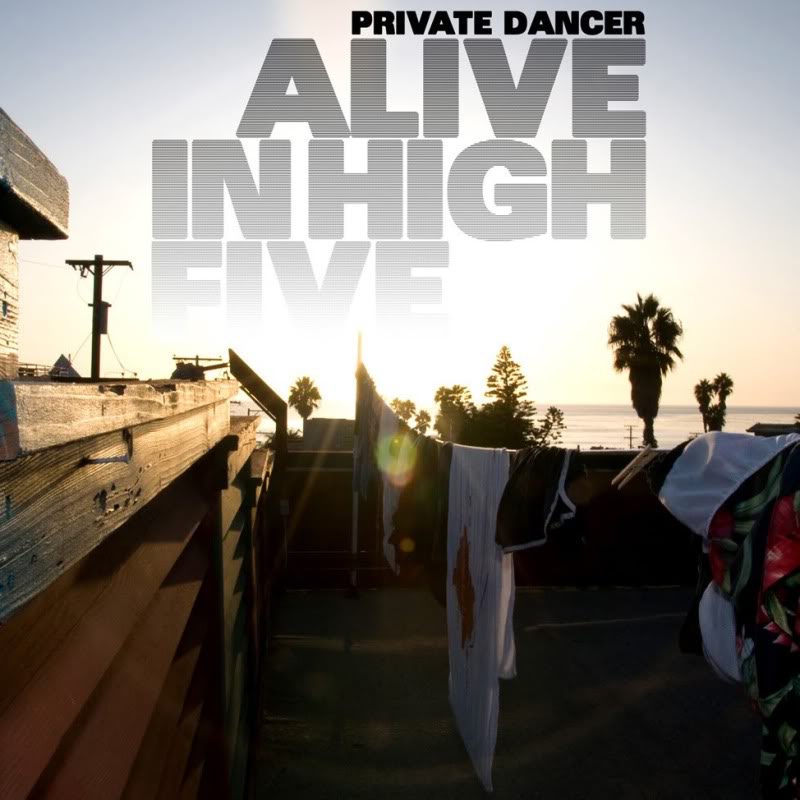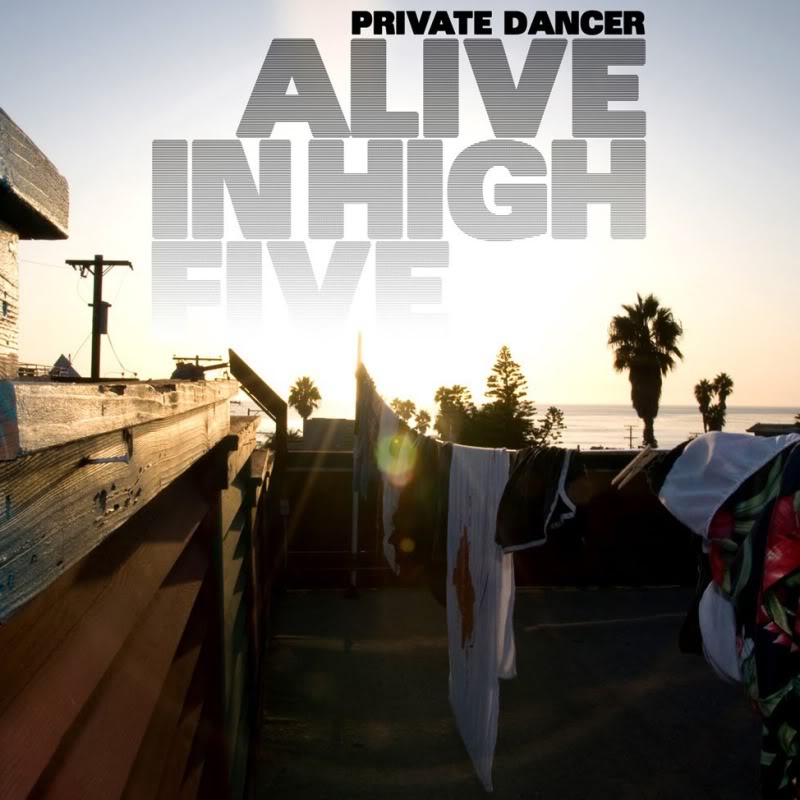 I know we've jumped the gun a couple times, but Private Dancer's "Alive In High Five" will be officially available on vinyl tomorrow. The band will be the headliners at the Learning Curve Records Fest at Grumpy's downtown tomorrow, Saturday July 16th . The bands and set times for that are:
3:15-4:00 Guystorm
4:15-5:00 Cars and Trucks
5:15-6:00 Seawhores
6:15-7:00 Blind Shake
7:15-8:00 Gay Witch Abortion
8:15 Private Dancer
The show is 21+ and $5 for a whole afternoon of music so don't miss it.
The band will also be playing on Radio K's Off The Record this afternoon between 3 and 5. You can stream the show from the Radio K site.
Writer / photographer / Reviler co-founder