Paper Tiger: Made Like Us Review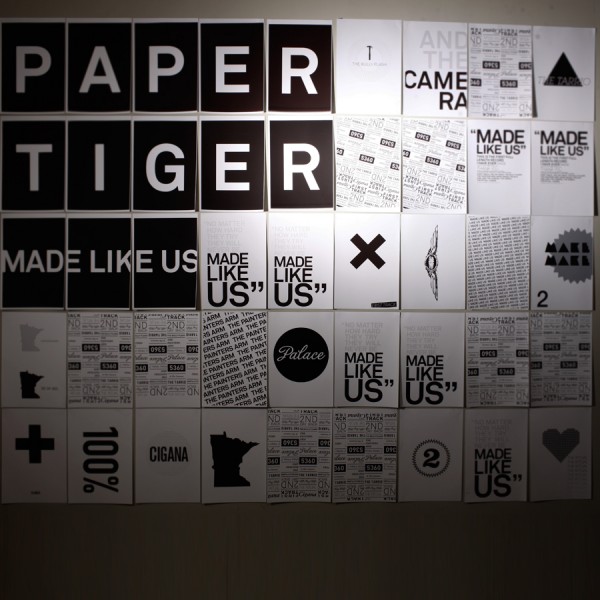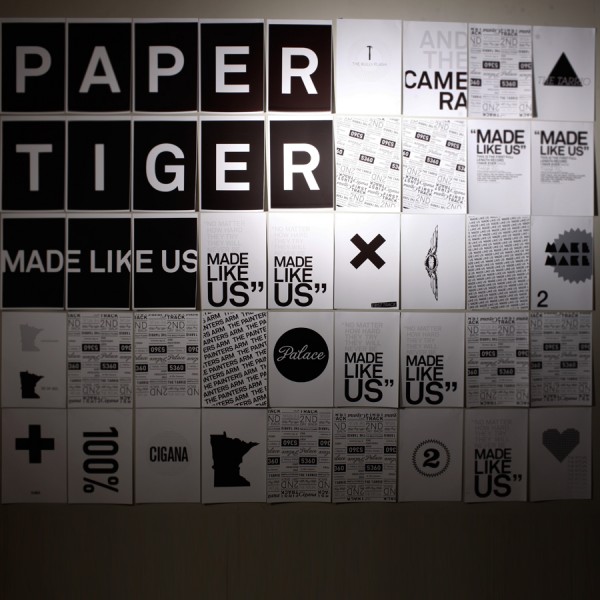 81/100
Let's not beat around the bush. Made Like Us, the new album by Doomtree producer Paper Tiger, is heavily indebted to DJ Shadow. While lots of artists have tried to recreate the lush soundscapes that he made famous with Entroducing…., most end up failing. It probably won't come to a surprise to fans of Doomtree that Paper Tiger, one of the architects of the bands sound, does a great job on Made Like Us and creates an engaging, smart and entertaining album.
The songs range from harder tracks like the ominous funk of "MakeMake 2" and the shotgun snare shots of "5360" to the more hypnotic material to the lush album opener "First Track" and "The Bully Plant." For the majority of the album, Paper Tiger's sound is centered on crisp drum tracks, bright keyboard flourishes and hypnotic vocal samples. There are a few instances where Paper Tiger welcomes vocalist, and the two he picked really fit his sound to a T. On "The Painters Arm," Paper Tiger is joined by Lookbook singer Maggie Morrison, which makes the track sound like a more ambient, less 80's indebted version of something her own band would create. On two tracks, "Palace" and "And the Camera," Paper Tiger brings fellow Doomtree member Dessa on board for some of her sublime pop goodness. The most offbeat (and possibly best) track on the album is the fractured electro pop of "The Tarrio," which sounds like TV on the Radio covering The Knife and really stretches out Paper Tiger's sound.
Minus the songs sung by two of the leading ladies of Minneapolis, Made Like Us is a classics chill out headphones record. While it can be a perfect background/daydream album, it is an album that when more closely inspected is much more than that. Not surprisingly from the person responsible for some of the best Doomtree beats and a lot of their production, Made Like Us is a highly polished final product that doesn't cut any corners. Like other members of the Doomtree Crew, Paper Tiger has used his solo album to show both why he is so important to the group (his meticulous ear for melody and stunning ability to create atmospheric moods) and how he is so much more than the part he plays in the group. Anyone wondering whether Paper Tiger talents stop at making hip hop beats only needs to listen to the tightly woven textures of Made Like Us to see the true depths of his talent.
     -Josh
Paper Tiger will celebrate the release of Made Like Us tonight (7/23) at Sauce with some of his friends from Doomtree.