Red Stag Block Party Today!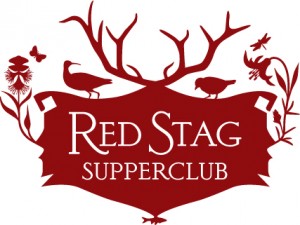 Don't forget to check out the FREE Red Stag Supper Club Block Party tonight! Here is the lineup:
Stage Line Up:
3:00-3:45 Clementown
4:00-4:35 Boom Boom Belam
4:50-5:25 Bight Club
5:40-6:15 Black Audience
6:30-7:15 Heiruspecs
7:30-7:45 Foxy Tann & the Whambamthankyouma'ams
8:00-8:45 Cory Chisel & the Wandering Sons
9:05-10:00 E.L.nO.
Street entertainment by North Star Roller Girls, Familia Skate Shop, and Spot Spa Hula Hoop Contest.
After party inside with Christian Fritz