Ben Frost and Tim Hecker at the Southern Theater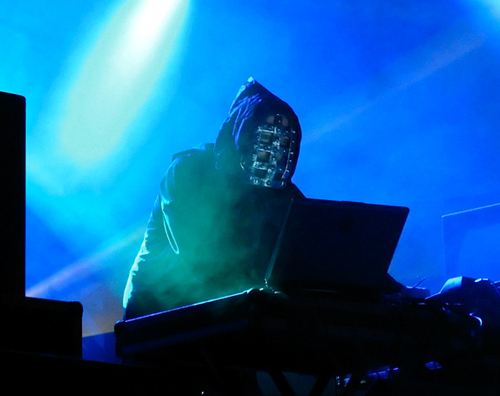 I don't know a ton about ambient/drone/electronica, so when Now Like Photographs' (Radio K) resident expert Will Wlizlo tells me that Tim Hecker and Ben Frost are " just a single notch underneath Eno" in terms of quality/musical status in the genre then I am inclined to believe him.  And if you are still skeptical, consider the fact that Hecker and Frost have been critically lauded everywhere from NME to the New York Times.
The two avant garde ambient composers are playing back to back performances at the Southern Theater (Sep. 17th and 18th) with both artists performing both nights.  This will be a rare intimate performance and a chance to see some of the top artists in their field performing at a tiny venue (for a little brick den the Southern still has great acoustics).    Get your tickets here, or listen to Radio K since I am sure they will be giving some away as well.
     — Jon Behm
Ben Frost:          Myspace
Tim Hecker:          Myspace
.