Contest: Win An Opportunity To Meet Amy Milan Of Stars!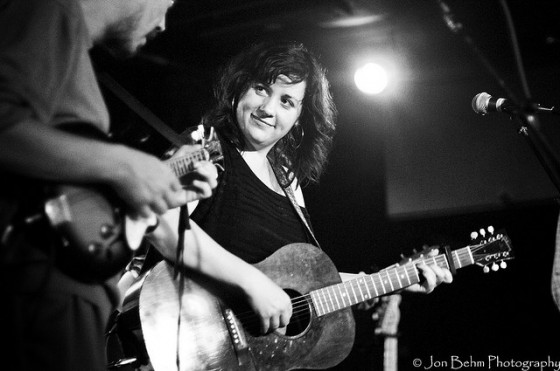 Canadian indie rockers Stars will be coming to Minneapolis on 10/27 at First Ave. We are proud to be able to offer two passes to a "meet and greet" with the band as well as two free tickets to the show!   To be eligible all you need to do is send your name to jonbehm (at) gmail.com by 10/25.  Winner will drawn out of a hat at random and will be announced on 10/26.  
Stars:          Myspace
Stars – The Five Ghosts Review
.