Velvet Davenport: Warmy Girls Review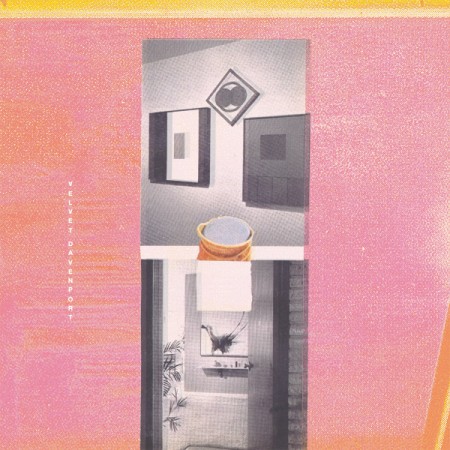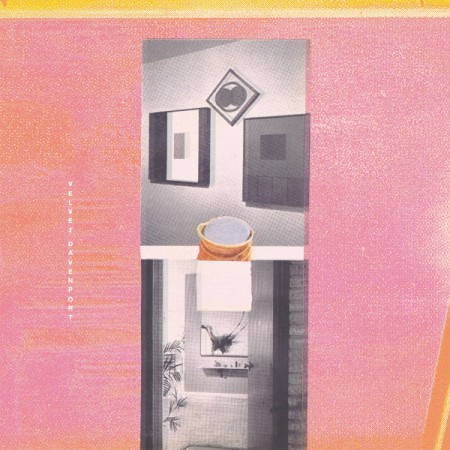 87/100
Parker Sprout, the frontman and creative force behind local pysch-pop group Velvet Davenport, has a songwriting gift I have seen before, but not often at the level Sprout seems to possess it. The skill? The ability to write pop songs that have the innocence of a child with the introspection and wild eyed wonder of an acid freak. The most endearing thing about the whole product, which Sprout has honed on multiple smaller releases and has superbly finessed on Warmy Girls, is that he doesn't require synths, heavy handed guitar effects or any of the gadgets others use to shove their "retro" style down your throat. In fact, the lo-fi sensibility of the songs only goes to reinforce the sheer genius of the songwriting that fills the nostalgic yet forward looking gem of an album that is Warmy Girls.
The album honestly sounds like it could have been discovered in the dusty box from some West Coast commune dated 1968. The album starts out with the shimmering pop of the previously released "Mystery Micheal," which along with "Warmy Personal Routine" served as the samples released prior to the album that helped pique such high interest in the band. Clocking in at 27 minutes spread over 12 songs on white vinyl, the record is the groups longest output yet, along with its most fully realized. Ranging from the darker, more somber "Druid Song" to the wistful "Lily Girl," Warmy Girls is an easy album to get wrapped up into. Songs like "Run Faster Lady" mix insatiable organ runs, sugary sweet melodies and just rough around the edges productions that provide infinite repeat possibilities. The album could just as easily soundtrack your summer party as it could provide a sonic trip through your headphones.
The songs that Sprout and company arrange on Warmy Girls could easily succumb to pastiche or become tongue in cheek imitations, but to their credit they never even come close. The songs are confident without being pretentious, fun without being silly, well written without seeming over-thought. Capturing a spirit without being absorbed by an ideology, the album is a quick trip that seemingly pulls you in and spits you out before you even release it is over. Fans of garage/pop/psychedelic rock should heed notice. Velvet Davenport had stirred attention with their previous cassette releases, but leave little room for doubt of their resounding talent with Warmy Girls. The attention, and hype, probably will be pretty intense surrounding the band with this album, and it will not be without good reason.
Velvet Davenport- Mystery Michael
-Josh