Ducktails: Ducktails III Arcade Dynamics Review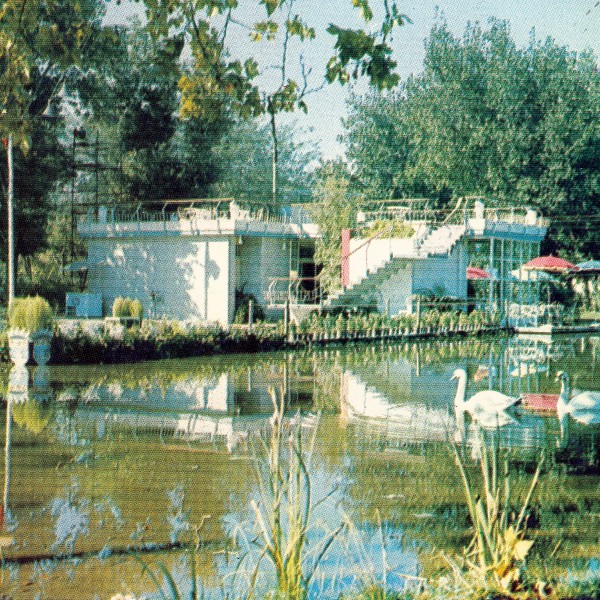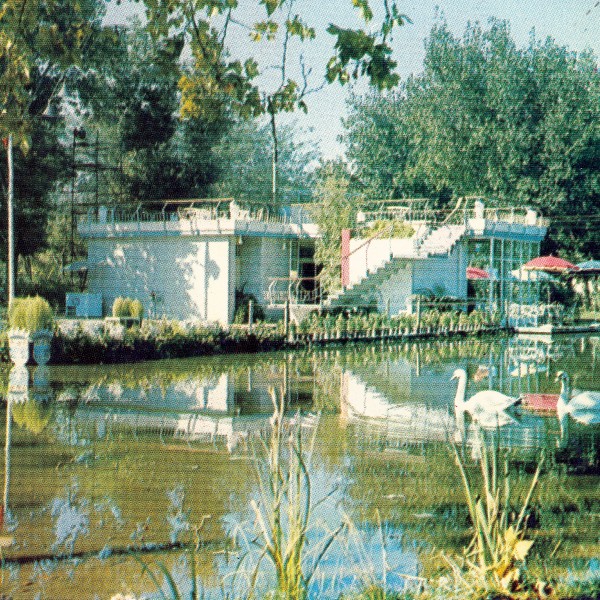 86/100
The young guys who make up the great NJ band Real Estate are on quite an impressive streak.  2010 was relatively quiet after a burst of activity in 2009 catapulted the group onto indie music fans radar, but 2011 is looking like the group will be back in a big way. The band is supposedly coming back with LP2 later this year, but the first release from the camp is the dreamy pop gem Ducktails III: Arcade Dynamics from band guitarist Matthew Mondanile. 
Fans like myself who have waited on pins and needles for Real Estate's sophomore album to bring back the groups unparalleled beach pop jams will be easily pacified with the chilled out jams on this, the third Ducktails record.  As has been the case on previous releases, Mondanile is a little bit more spaced out than his day job band, but the songs aren't too out there that fans of Real Estates "Beach Pop" will be turned off.  In fact, on tracks like "Sunset Liner," "Art Vandely" "Little Window" and "Don't Make Plans," Mondanile creates chilled out tunes that I believe stands right up with the songs on Real Estates debut record.  On other tracks, like "The Razor's Edge," "Arcade Shift," and "In the Swing," the record takes a decidedly spaced out turn.  Mondanile really amps up the ambiance on the 10 minute album closer "Porch Projector," which really stretches out his sound on the dreamy sound collage.  The highlight of the record may be two songs, "Hamilton Road" and "Sprinter," that fall near the start of the record.  The tracks mix the hazy, laid back pop that Mondanile is well steeped in with the pysch folk of fellow east coaster Kurt Vile to really great success, highlighting the strengths that make this album so enjoyable.  
No matter what comes first, "side projects" can often be black sheep of a musical family.  This couldn't be farther from the case with Ducktails, who on their third record really capture not only the sound that is circling around the Underwater Peoples/Woodsist/Real Estate scene, but adds in a great wrinkle of dreamy soundscapes that flesh out the songs.  Never venturing too far as to lose the groove, Ducktails III: Arcade Dynamics is a great start for what should be an excellent year for the Real Estate crew a perfect album to put on as we dream of warmer weather to come.
     -Josh