Fergus and Geronimo: Unlearn Review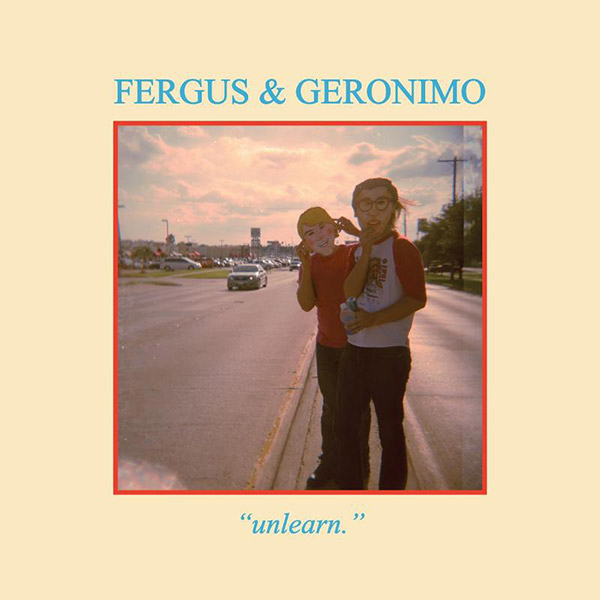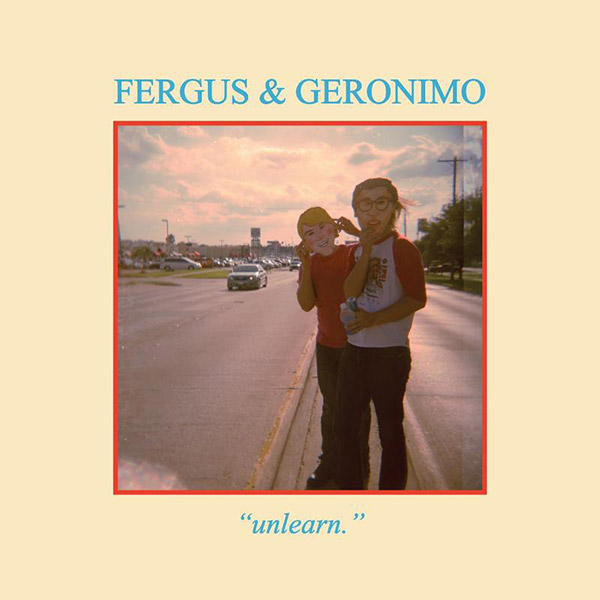 81/100
Unlearn, the debut album on Hardy Art from Brooklyn via Texas group Fergus and Geronimo, is nothing if it isn't ambitious.  The 11 song record is described by their promo material as "weirdo pop," and I think that pretty succinctly sums it up.  Ranging from indie/blue eyed soul to British invasion to experimental pop, the band would make fellow like minded genre explorers Nick Diamonds and Frank Zappa proud.  While the record will undoubtedly lose some people with its genre shifting ADD, it is an impressive debut, one packed to the gills with well executed songs that show a band brimming with great ideas and the  talent needed to bring them to reality.
If you base your impression of the band on the slow moving soul/R& B of the lead single "Powerful Loving,"  tracks like the snarky kiss-off "Wanna Know What I Would Do?" will probably sound rather off setting.   Jumping from the twitchy garage rock of "Baby Don't You Cry" to the flute intro to the dramatic pop of "Could You Deliver" frankly is a jump, but if you are ready (and willing), it is a pretty exciting journey.
Even if Fergus and Geronimo lose some people with their genre hopping, the band's songs are so short (most are at or under two and a half minutes) and concise that Unlearn is a crafty and engaging experience.  Personally, the dexterity shown by the band impressed me quite a bit and expanded nicely on the sound I first heard from the group a few years back (the amazing "Tell It (In My Ear)") to create a interesting, complex and arresting debut album.  If you are looking for an album that you can describe to your friends what it entails in 30 seconds, step away from this album.  If you are looking for a record that grabs your attention with each twist and turn as it journeys through music history, liberally picking from 50 plus years of musical styles and formats, Unlearn will be one of your favorite records of this young year.
Fergus and Geronimo- Poweful Lovin'
-Josh
homemade granola bars
blackberry protect login
citibank student loan
1800contacts coupon code
taco salad recipe