High Five With Olafur Arnalds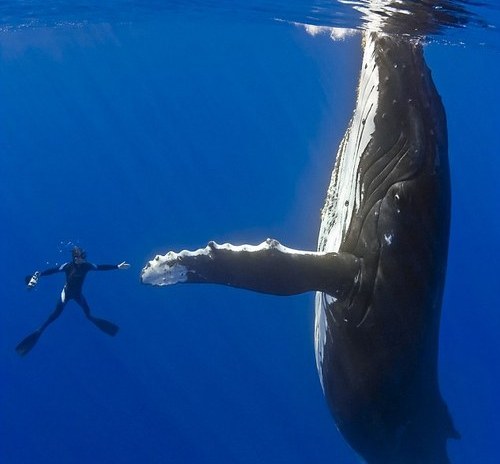 Olafur Arnalds is an Icelandic electro-classical virtuoso.  He will be performing at the Cedar Cultural Center this coming Tuesday on Feb 1st, likely pieces from his recent record And they have escaped the weight of darkness.  Find out a bit more about him from our recent profile here.
1. If you were going on a cross country road trip and could bring a long any three people in the world, who would they be and why?
My 3 tour technicians – Nico, Terry and Stuart. These men can solve all problems of the world as well as being infinite wells of wisdom.
2. What is one album that you feel has changed your life and how?
I think Arvo Part's Fur Alina is one of the pieces that got me doing what I do.
3. Who are a band that you feel should get more recognition that they do, and why?
My friends in Bloodgroup deserve a lot more than they get. They are on tour right now, check them out – www.bloodgroup.is
4. What is your favorite live music memory (performing or attending)?
I think performing in South Korea for the first time was at least one of the most interesting thing i've done. Just such a good feeling being so far away from home but still being able to find such a good ground for what i do.
5. Finish this sentence: "Minneapolis is a great place to…."
Find out what is like?
.
Olafur Arnalds:          Site
.