Olafur Arnalds: Show Preview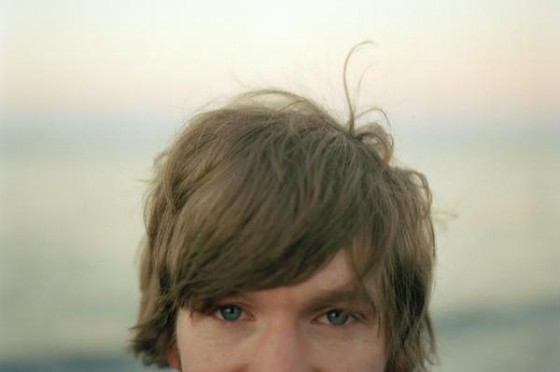 Icelandic electro-classical virtuoso Ólafur Arnalds, off the heels of his latest album . . . And they have escaped the weight of darkness, will grace Minneapolis with a show at the Cedar Cultural Center on February 1st.  Arnalds' youthful, 24-year-old face belies his mastery of somber violin loops, frigid solo piano, volcanic drumming, and glitchy electronics–all of which, when employed together, have the delicate force of a full chamber orchestra.
Beforehand, Grant Cutler (of Lookbook notoriety) is showcasing his new ambient project, 2012.
Ólafur Arnalds – Hægt, kemur ljósið (Official Music Video) from Erased Tapes on Vimeo.