The High Five With Marissa Nadler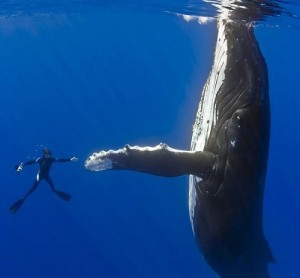 Marissa Nadler is an amazing vocalist/folk artist who recently released her fifth and most accomplished album. Nadler will be performing at the Turf Club this Friday (7/22) and was gracious enough to participate in our High Five interview series.
1. If you were going on a cross country road trip and could bring a long any three people in the world, who would they be and why?
My boyfriend and two of my best friends (probably two of the wild ones). Why? Well, I know I would have fun with them. I could name some famous people but It would be a toss up. Road trips are always the most fun with people you just enjoy doing anything with. Because most of the trip is just driving. From the ten years or so that I have spent on the road touring, I think the things you crave the most when you are away are the people closest to you.

2. What is one album that you feel has changed your life and how?

Bob Dylan- Blood On The Tracks. I alway go back to this record. I find the songs so beautiful and instilled with such a world weariness and a hopefullness. I feel you can learn a lot about life just by listening to this record.
3. Who are a band that you feel should get more recognition that they do, and why?
There are so many bands I know that I feel this way about. I have some friends in Providence, RI that are in a band called Alec K. Redfearn and the Eysores. The music is dark and beautiful, and frenetic. I think more people should here them- they are great live.
4. What is your favorite live music memory (performing or attending)?

I think seeing Neil Young solo and acoustic, on a candlelit state, at this venue in Boston called the Orpheum. I went with my parents and I was still in high school I think. He played "Long May You Run" on two organs. The whole concert was just spellbinding.
5. Finish this sentence: "Minneapolis is a great place to….
Retrace some of the steps of the Andrews Sisters.
Marissa Nadler: Site
.