Electric String Quartet: "Pizzicato"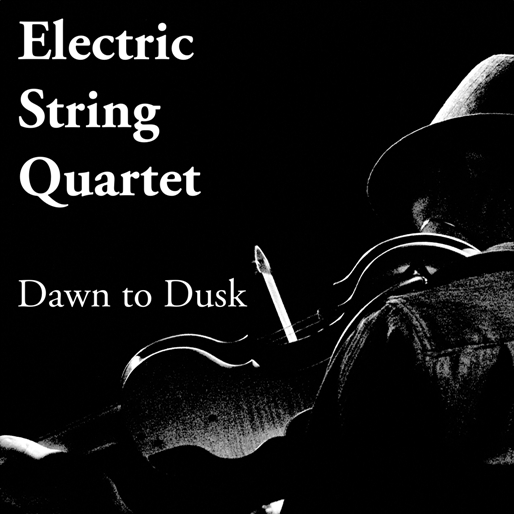 Minnesota's Electric String Quartet joins the ranks of Zoë Keating, Chris Murphy, and the would-be Owen Palletts of the world. David Gerald Sutton (note the sole member of the quartet) uses a simple formula to admirable effect: With an electric violin, a looping station, and a few distortion pedals, Sutton builds contemporary chamber music into post-rock grandeur.
I stumbled across Electric String Quartet opening a show at the 7th St. last week—Sutton's classical dramatics, shy earnestness, and improvisational confidence nicely complemented the seaside Scottish folk of King Creosote and Jon Hopkins. Dawn to Dusk is ESQ's debut EP, and "Pizzicato" is an illustrative track from the release. String plucking, lyrical melodies, and outlying counter-phrases climb a tottering crescendo. At the top, Sutton tosses you off the cliff with fast-strummed rock riff. Mogwai-lite, yes, but an effect I've never heard with just a looped violin.
You can stream the rest of Dawn to Dusk at Electric String Quartet's Bandcamp page.
— Will Wlizlo (Utne Reader)
Electric String Quartet -Pizzicato