Sex Cult: "Errand Boy"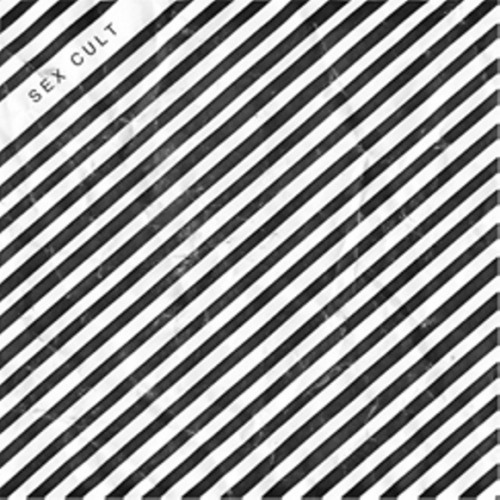 Memphis band Sex Cults have made quite the impression on their local scene and now the young punks are looking abroad to the rest of the states.  The Goner signees (and members of Magic Kids, Bake Sale, Vile Nation, and Manatees) recently released their debut 7″ (with another reportedly on the way).  You can get a taste of one of the tracks "Errand Boy" here.  It sounds a bit like a cross between the Strokes and the Stooges, combining the deadpan vocals and garage aesthetic of the former with the furious energy of the latter. The band only has NYC shows scheduled currently, but hopefully they'll make there way out here to the sticks sometime soon as well.
     — Jon Behm
Pick up the 7″ here.
.