Evangelista Tours Behind "In Animal Tongue"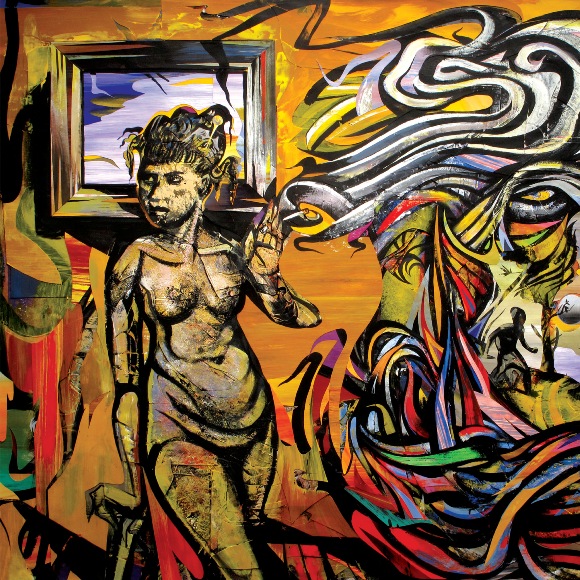 As Evangelista, Carla Bozulich sings the heart-weary songs of ghosts, a haunted cabaret of fleeting, fiery reflection. Accompanied by the minimal,  rusted-out symphonies typical of her record label, Constellation—home to A Silver Mt. Zion, Do Make Say Think, Colin Stetson, etc.—Bozulich sounds like an darkly operatic Carole King, strung out on dogma, gender politics, mellow joys, and lost causes.
Carla Bozulich is playing a show with band member John Eichenseer at the Kitty Cat Klub on Sunday, October 9. Her fourth album, In Animal Tongue, came out last month. Stream it below (personally, I'm big on "Bells Ring Fire") and download the song "Artificial Lamb" here. See you at the show.
—Will Wlizlo
In Animal Tongue – EVANGELISTA by Constellation Records