Stream The New Miami Dolphins Tape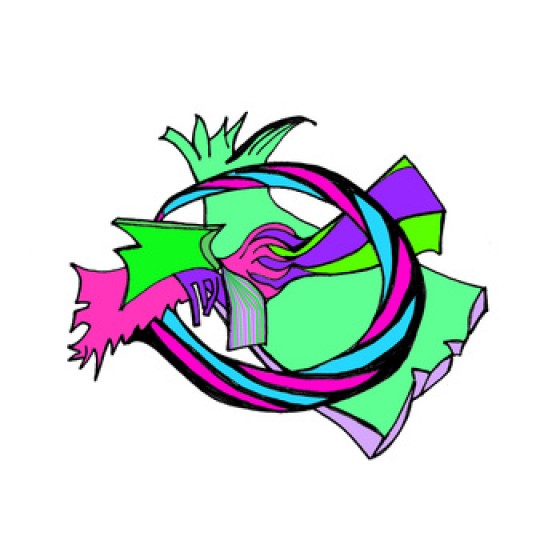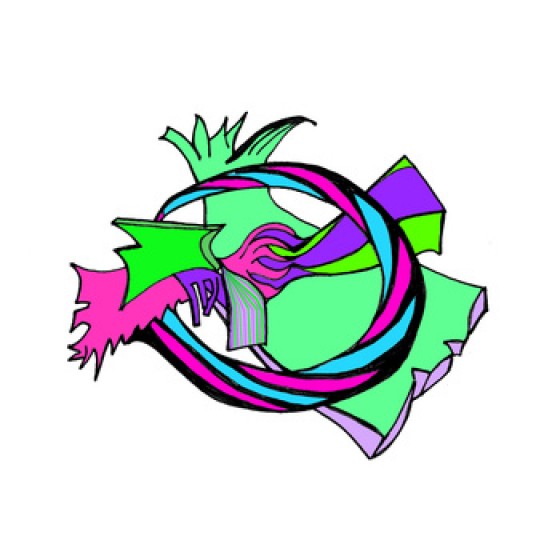 The Miami Dolphins are definitely one of our favorite up-and-coming local bands to emerge this year.  They have managed to achieve a perfect storm of skillfully played art rock and utterly non-pretentious sloppy punk energy.  Now, just in time for your various local "best of" lists you can check out their debut tape Neon and Foam, which is currently streaming at the band's bandcamp site.   So treat yourself to a little free Miami Dolphins this holiday season.
     — Jon Behm
Miami Dolphins:          Site
.