Video: College (feat. Electric Youth) "A Real Hero"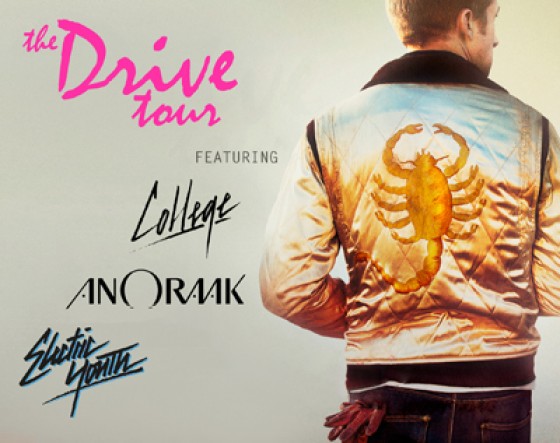 Fans of the site will remember that I was a big fan of the Drive soundtrack, so naturally I was excited to see that some of the groups on the soundtrack had decided to do a "Drive" inspired tour.  This Sunday night you can catch College, Anoraak and Electric Youth doing songs from the soundtrack and presumably lots of other work, otherwise it will be a pretty short evening.  Find more info HERE and, if you forgot, listen to the chilling "A Real Hero" below.
"A Real Hero" Music Video – College feat. Electric Youth – Drive Soundtrack from Fabián Ávila on Vimeo.