Label Update: Burger Records (La Luz, The Orwells, Stupid Cupids, The Memories, Thee Rain Cats)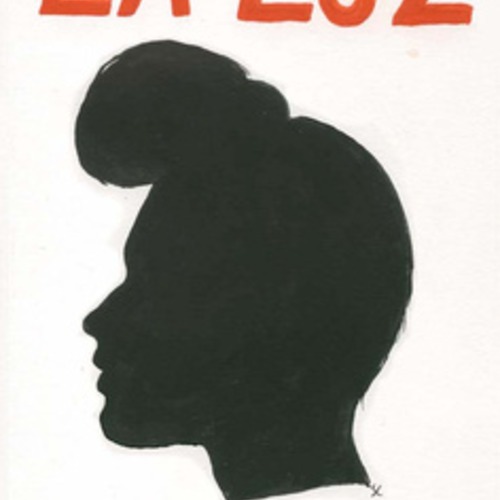 I got into Burger Records because of their tape releases of the fuzzed out acid-garage of Ty Segall and Thee Oh Sees, but have found out quickly that the prodigious label covers a lot more ground than that. They put out a tape a day in January (plus a handful of LPs!) and aren't slowing down much in February. Listen below to some samples from new or forthcoming releases from the group. From the charming, faded girl group pop of "Call Me in the Day" by La Luz to the hazy, funked out jangle of "Kenyah" by Thee Rain Cats to the confessional lo-fi post punk of "I'm Easy" by The Memories, Burger refuses to be pinned down as a one genre trick pony. They also are not afraid to be a little quirky, with the latest example being the forthcoming Stupid Cupid release, which finds Ric Menck & Josh Sscwartz covering songs for a special Valentine's Day release.
The label also brings to cassette releases that have been delivered in other formats, like the infectious garage-pop/punk of The Orwells, who made some waves last year with their debut LP Remember When, which is now available on tape from the Burger folks.
Listen below to the songs and keep an eye on their soundcloud page, as new music is constantly popping up (we'll try to keep up!). If you are interested in scooping up these tapes, head over to the Burger Records web store.
[soundcloud url="http://api.soundcloud.com/tracks/68720295″ params="" width=" 100%" height="166″ iframe="true" /]
[soundcloud url="http://api.soundcloud.com/tracks/49606302″ params="" width=" 100%" height="166″ iframe="true" /]
[soundcloud url="http://api.soundcloud.com/tracks/54279136″ params="" width=" 100%" height="166″ iframe="true" /]
[soundcloud url="http://api.soundcloud.com/tracks/78895115″ params="" width=" 100%" height="166″ iframe="true" /]
[soundcloud url="http://api.soundcloud.com/tracks/78862962″ params="" width=" 100%" height="166″ iframe="true" /]
[soundcloud url="http://api.soundcloud.com/tracks/78751278″ params="" width=" 100%" height="166″ iframe="true" /]