Stream: Claps 'Lies/White Lies EP' (Release show TONIGHT)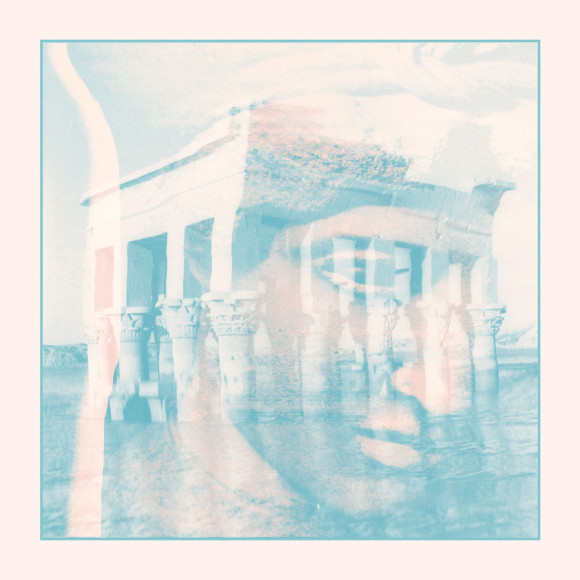 Stream below the latest release from the local gloomy synth trio Claps. Their latest EP is called Lies/White Lies and the four song 12″ is out on Forward Records today. Listen below to the EP and pick it up from the band tonight at their release show featuring some great local (Miami Dolphins) and regional (Iowa's awesome Wet Hair) bands supporting them.
Find out more about their release show at the Hex tonight with Wet Hair, Miami Dolphins and Hot Rash HERE.