Ryan Power "New Attitude" + Guerilla Toss "Trash Bed" (Show Tonight!)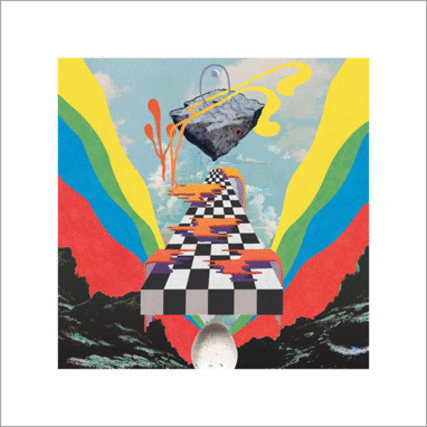 Both Ryan Power and Guerilla Toss released critically acclaimed LPs on NNA Tapes last year, and you have the chance to see if they can live up to the hype tonight in St. Paul at the Turf Club.
On his 2013 release Identity Picks, Ryan Power makes the kind of slightly detached retro soul, a more smooth version of Ariel Pink or a less polished Kaputt-era Destroyer. It has a slightly unsettling 80's vibe to it but is the kind of immaculately crafted outsider pop that hints at a genius who could probably write top 10 pop hits if he wanted, but luckily for us he chooses to use his power for good.
Guerilla Toss discard the ambiguity and go straight for the jugular. A lean and muscular post-punk outfit who have made waves near their home base on the East Coast, they released the well received Gay Disco last year, proving that their chaotic sound can be captured on wax. Their sound feels constantly on the verge of exploding, that clarvoint moment right before an epic car crash, but they are able to hold together the sound in an impressive and powerful way.
Listen below to one song from each and make sure to catch both tonight, along with Botzy, tonight at the Turf Club.
[soundcloud url="https://api.soundcloud.com/tracks/117951835″ params="color=991008&show_artwork=false" width="100%" height="166″ iframe="true" /]