Lauren Hill "Black Rage"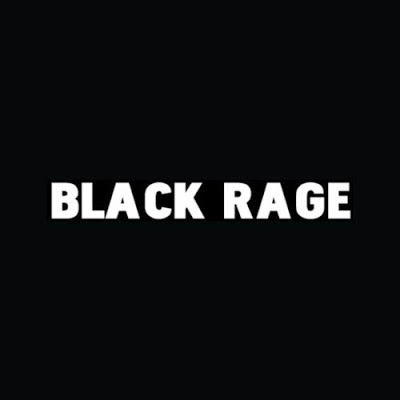 With her long absence from songwriting, you may have forgotten what a powerful talent Lauren Hill can be. With our country mired in the crisis in Ferguson, Hill released a "sketch" of the song "Black Rage," her present-day take on "My Favorite Things." It is somber but powerful, in a way she does better than almost anyone else.
[soundcloud url="https://api.soundcloud.com/tracks/164022059″ params="color=ff5500&auto_play=false&hide_related=false&show_comments=true&show_user=true&show_reposts=false" width="100%" height="166″ iframe="true" /]
h/t to our friend Jon/Jon at Sound Verite for the heads up.