Stream: RONiiA – RONiia (Release Show Tonight!)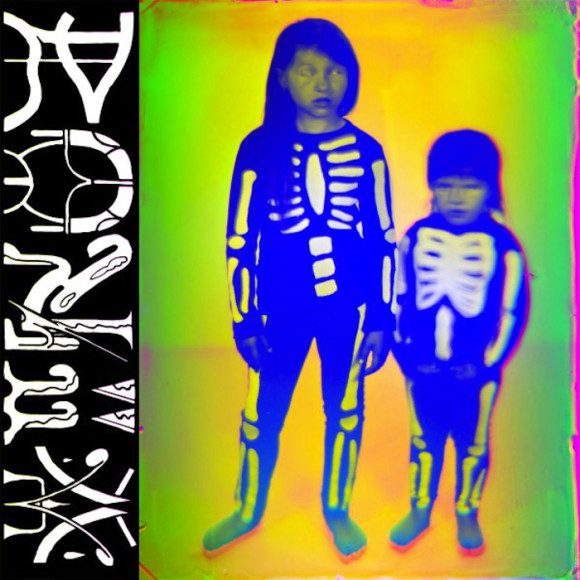 There is a wave of lo-fi, murky electronic R&B happening right now, and local trio RONiiA seemed hell-bent on being the murkiest of them all. The hushed melodies and barren electronic soundscapes are whipped up by Mark McGee (Father You See Queen, Marijuana Deathsquads, To Kill a Petty Bourgeoisie) and Fletcher Barnhill (FUGITIVE), and are woven together with the brittle but commanding vocals of Nona Marie Invie from Dark Dark Dark. It is a shadowy and engrossing venture into a heart of darkness, with Invie's vocals bubbling above the barren landscape. The album is only seven tracks long, but has a gravitas and density that makes it feel larger than its collective sum. This is an album for late at night, and has a controlled intensity that shows a group of musicians using pop minimalism to create an intriguing collection of songs.
Stream and buy the album below, and see their release show tonight, Friday, January 30th, at the 7th Street Entry. RONiiA will be joined by a great lineup of Breakaway, The Velveteens and Punishment.