Morly: "Drone Poem (In Defense Of My Muse)"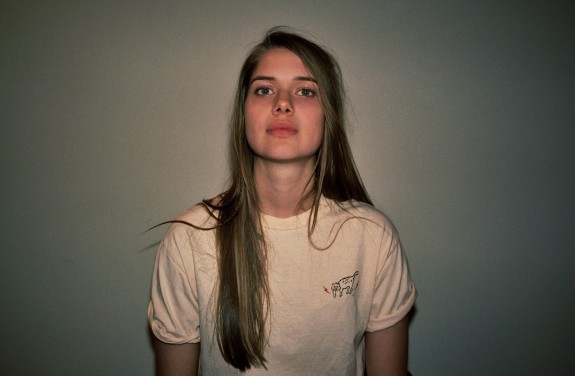 I thought that I was hearing local artist Katy Morley (Morly) for the first time this morning when I streamed her fantastic new tune "Drone Poem (In Defense Of My Muse)." However after a little digging it turns out I heard Morley sing with Seyah a few years back (opening for How To Dress Well).  I remember being impressed back then. I am even more impressed hearing this hauntingly gorgeous tune, which will be released on Morley's debut EP In Defense of my Muse in a matter of weeks (Cascine).  According to Fader (who premiered the track) Morly wrote the tune while reflecting about "Nick Cave's 1996 letter to MTV, when he declined his nomination for Best Male Artist." Its about her own relationship to her music and how easy it can be to find that relationship compromised.
Stream the tune below and keep an ear out for the rest when In Defense Of My Muse officially drops.  If the rest of the album is this good, it will be a must have.
— Jon