Justin Meyers: "Negative Space (1981–2014)"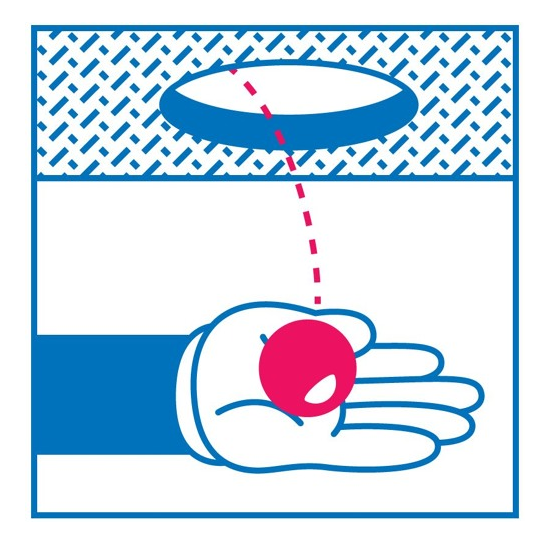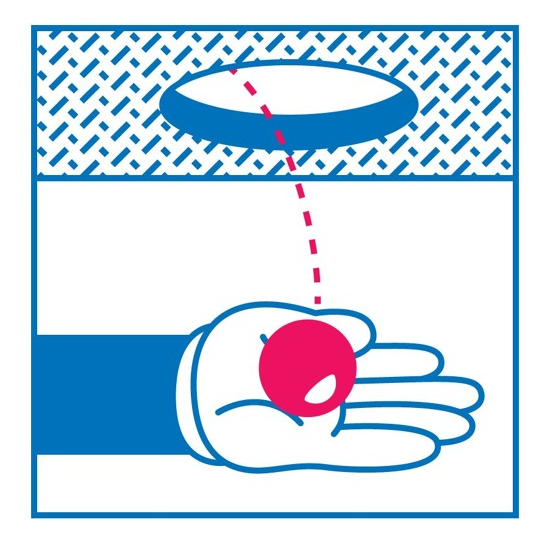 Local artist/experimental musician Justin Meyers has had a rough couple of years. In the Spring of 2014 after months of medical issues he finally collapsed.  He needed emergency surgery to remove a perforated organ.  During recovery he was unable to exert himself and the formerly extremely active artist found himself now limited in terms of what he could do.
Under the circumstances, many would have found it easy to spiral into inactivity and defeatism. But Meyers used his limitations to revisit the scope of his work.  His statement on that transformation is as follows:
Unable to exert myself I had to adjust my music production techniques—I embraced my computer, contact microphones, and portable Zoom recorder. Much of what makes up the bulk of natural sound was captured and directly related to my physical restrictions and recovery. These field recordings were arranged with existing recordings and later expanded upon with synthesizer accompaniment once I had recovered further. The end result is 8 compositions which take themes and methods from my previous work to form a cohesive electroacoustic statement and narrative of recovery.
     — Justin Meyers
That "narrative of recovery" is a limited edition LP titled Negative Space (1981–2014) and it will be available via Meyers label Sympathy Limited this February. You can stream a few selections from it below or at the SL site. They are at times warped, others transcendently beautiful. They are also occasionally abrasive and claustrophobic, indicative of a journey that has not been an easy one.
You can pre-order the LP now here.
— Jon