Listen to the dark, searing EP 'Mixed Blood' from local MC Tony the Scribe (Release show Thursday!)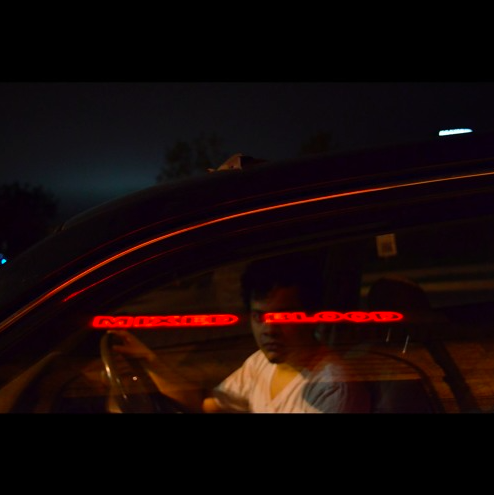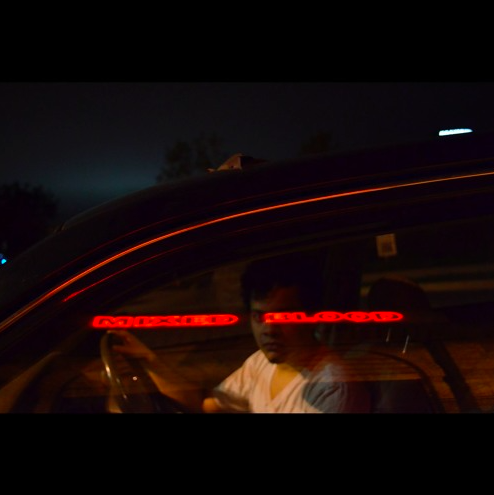 The album cover for Killstreak MC Tony the Scribe's new EP Mixed Blood features the MC in a car with the album title reflecting on a car window. It is dark and foreboding, and gives the impression of a heavy and consequential moment. Those feelings are expanded on, and are the undercurrent of, the four scintillating tracks on the EP, highlighting the work of an intense and cinematic rapper. Brittle synths, cracking drums and hooks that feel like the they are being shouted from a haunted cave underscore Tony's nimble but forceful rhymes, resulting a short but commanding EP. The whole project feels powerful without being gratuitous, focused without falling down an inward looking rabbit hole.
The beats are minimal and jazzy, leaving plenty of room for Tony to preach his stories. He takes full advantage of this luxurious canvass to wax poetic about life, fear, adversity, anxiety and what our broken world does to all of us. Mixed Blood is a nimble balancing act that allows the EP to be both serious and intense while still something that is engaging and ropes you in for multiple listens. Like most of my favorite music, it shatters the notion that 'enjoyable' and 'non-conforming' have to be mutually exclusive.
Listen to the great EP below, and catch the songs live Thursday night at Honey for the EP release show with Big Cats, Eric Mayson, Chance York, Blaise B & Simon Sed. The show is 21+ and $7. Facebook invite/RSVP HERE.
[soundcloud url="https://api.soundcloud.com/playlists/223633590″ params="color=ff5500&auto_play=false&hide_related=false&show_comments=true&show_user=true&show_reposts=false" width="100%" height="450″ iframe="true" /]