Check out "FADES," another great new jam from Zuluzuluu (show with DāM-FunK Thursday!)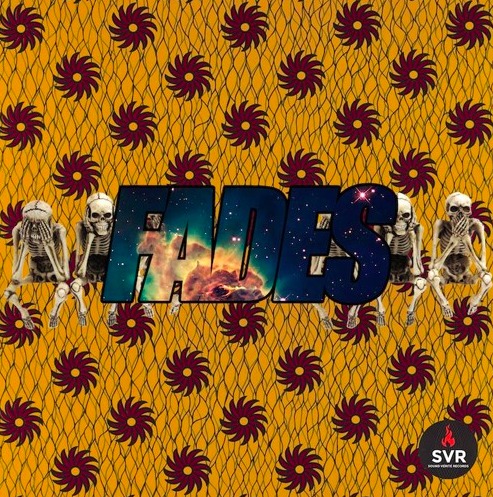 Zuluzuluu has emerged as more than simply a Greg Grease side project, and through their trickling out of cosmic, funky tracks over the last year, have developed into a group whose debut album is one of my most eagerly anticipated albums of the year. The latest example of their forward-looking electro-funk is "Fade," which you can stream below. Part space-funk, part electro-boogie, part wobbly R&B, it is another example of the exciting work the collective is putting together. Dive in below, and see the group Thursday night at the Amsterdam opening for the outstanding DāM-FunK.
[soundcloud url="https://api.soundcloud.com/tracks/266152748″ params="color=ff5500&auto_play=false&hide_related=false&show_comments=true&show_user=true&show_reposts=false" width="100%" height="166″ iframe="true" /]
Speaking of DāM-FunK, he'll be playing his own futuristic funk Thursday, but to get you warmed up you can listen to his outstanding DJ-Kicks mix that came out earlier this year HERE.