Stream the dreamy new LP from Candace (formerly local trio Is/Is) // See'm Saturday at Kitten Forever 10 yr party!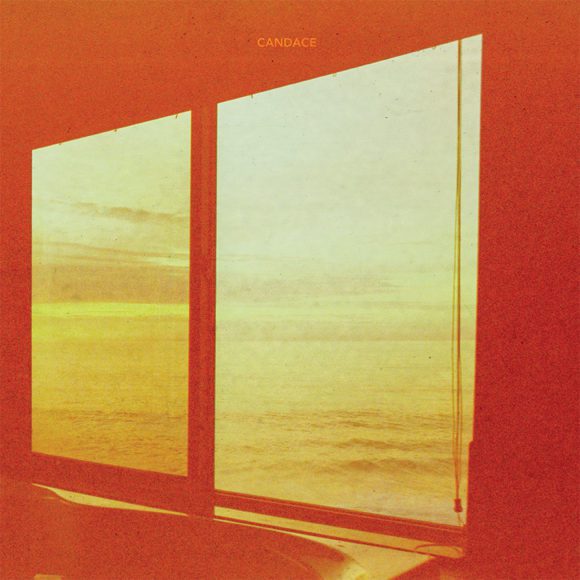 We are longstanding fans of the Minneapolis expats in Candace (formerly Is/Is), and have been soaking up their spaced-out, dreamy debut LP for the last month or two since we found it at Treehouse Records. It is an easy record to get lost in, but a testament to the band that it is a collection that seems to have infinite repeats without feeling tired. Reverb-soaked guitars gently mesh with hazy-but-lush melodies, crafting another daydream paradise from these talented artists. Their transition from older, more abrasive bands (Gospel Gossip, First Communion Afterparty, etc) seems almost complete, with New Future being an almost total immersion into the realm of Galaxie 500 shoegaze pantheon.
We used to be able to hear their music live multiple times a week, but with their move to the coast, you've got to make sure to catch them every chance you get. Lucky for you, there is a chance this weekend at First Avenue! They will be back on Saturday as part of the 10 year anniversary show celebrating the great Kitten Forever, featuring a stacked lineup including Condominium, Royal Brat and Tony Peachka. Tickets/info HERE…don't miss this one!