Friday Five (The BEST Minnesota videos of this week, ever, of all time)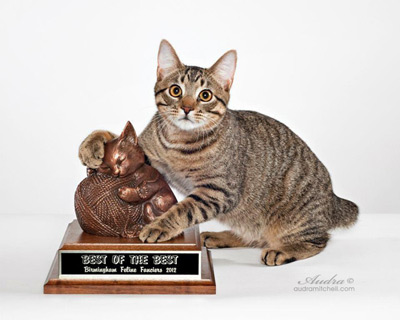 We know you come to Reviler for the most hip, groundbreaking and up-to-date local music recommendations, so each Friday we will be bringing you the five very best music videos of this week, ever, of all time. Well, it may not always be five. And the videos may be old. And sometimes they may just be cool UnderCurrentMPLS videos from the vault. But other than that, get ready for the hippest, most cutting edge music coming out from the Minnesota scene each and every Friday. Or whichever day we get around to posting it.

Red Daughters "Blue Dreams"
A charming bit of rustic americana. Grab a pbr and slide into the ripped leathers seats of the comfiest booth. Off their album Dealer, which isn't new, but they recently released on vinyl via Piñata Records.

D||E "Mars"
Some solid interstellar ambience on this jam, but more Apollo 13 than Apollo 11. Float away into a driving, kinda-scary trip. Off their UFOs Satanic Terror EP.

Haley Bonar "Kismet Kill"
Exactly what you would expect from Bonar: charmer, slightly off-miler melodic pop. Fresh off her Grammas Boyfriend work, there are some crunch guitars, but nothing overshadows that voice. Off the forthcoming Impossible Dream LP.

Näive Sense "Disorder Control" Ft. Travis Bos @ The Reverie 02.20.2016 (via UnderCurrentMPLS)
Naive Sense with Travis Bos? Filmed by UnderCurrentMPLS? Yes, please. From earlier this year, but as electric as the night it was recorded.

Tufawon "Lucid Dream"
Local MC who has been hustling super hard this year. New record coming out soon…release show Tuesday, August 9 at Icehouse.