Andrew Broder walks into a rave and…wait, he is the one playing (Week 4 of Turf Residency TONIGHT!)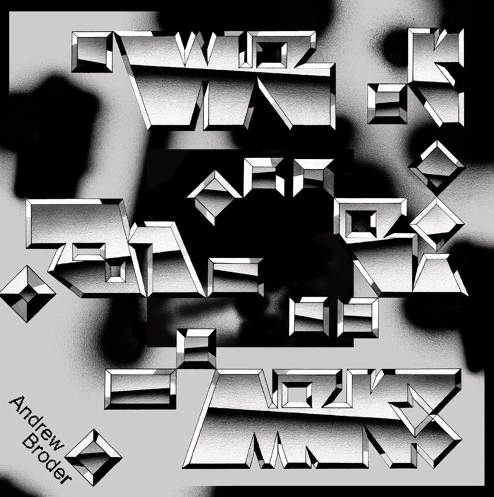 Anyone who has made the (correct) decision to attend any of the three Broder and People shows at the Turf Club this month don't need to be told about the dexterity of Mr. Broder. We've seen him create sonic tapestries with Big Cats, man the decks spinning beats he made for Crescent Moon, do FOG songs both as a DJ and with guitar, lead his sideways classic rock band Cloak Ox through guitar histrionics, support Alan Sparhawk on what was basically a two-person Low set and more, and this week for the final performance he is bringing the beats again.
In a twist even for him, in the second half of last year Broder released a slab of brutal industrial techno on Lex Records. You can listen to the powerful, charging "Arpeggehater" below to get a taste of the serious business that this project entails. Not sure if he'll be blasting eardrums with this material tonight or digging into a different pocket of his catalog, but you know it will be good no matter what.
Tonights final "Broder and People" Turf residency features another killer lineup, this week bringing Greg Grease, Lady Midnight, Psymun, C. Kostra+Devata Daun, DJ Just Nine and DJ Mike2600 to join the party. Proceeds will go to Neighborhoods Organizing for Change (NOC). You can read our interview with Broder about why he did this series HERE. See you at the Turf!
Details/ RSVP for the show tonight HERE.
[soundcloud url="https://api.soundcloud.com/tracks/282892855″ params="color=ff5500&auto_play=false&hide_related=false&show_comments=true&show_user=true&show_reposts=false" width="100%" height="166″ iframe="true" /]