Listen to the Classic Metal Influenced Doom of Khemmis (Show Saturday!)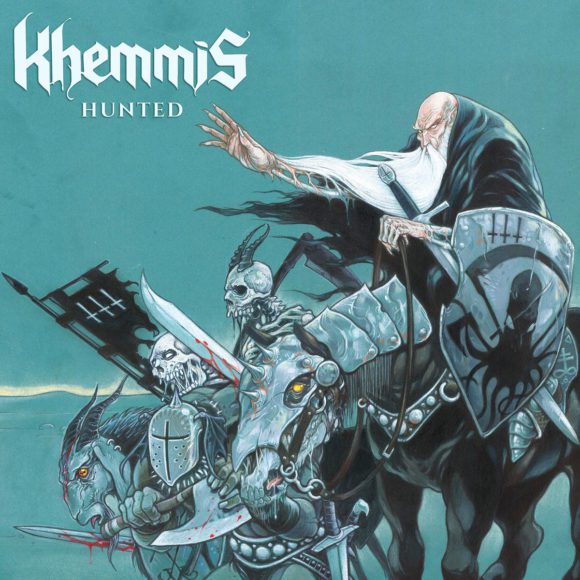 Denver's Khemmis made their mark in the metal world back in 2015 with their debut Absolution and its 2016 followup Hunted by creating something unique. In a world of Sabbath worshipping clones, Khemmis make their mark infusing their doom with plenty of classic rock and metal influences. Iron Maiden style guitar harmonies shine throughout tracks like Hunted's opener "Above The Water" and the both brutal and triumphant "Three Gates". While they work on their 3rd full length the band has joined the yearly Decibel Magazine tour with Enslaved, Wolves In The Throne Room and Myrkur. The band will also be at the 2nd Migration Fest in Pittsburgh which once again brings together the best underground metal in the country and is well worth your travels.
-Adam
Khemmis open up the Decibel Magazine Tour at the Cabooze tomorrow (2/24) with Myrkur, Wolves In The Throne Room and Enslaved. Tickets available here and show up early.
Writer / photographer / Reviler co-founder