Introducing: Go For Retro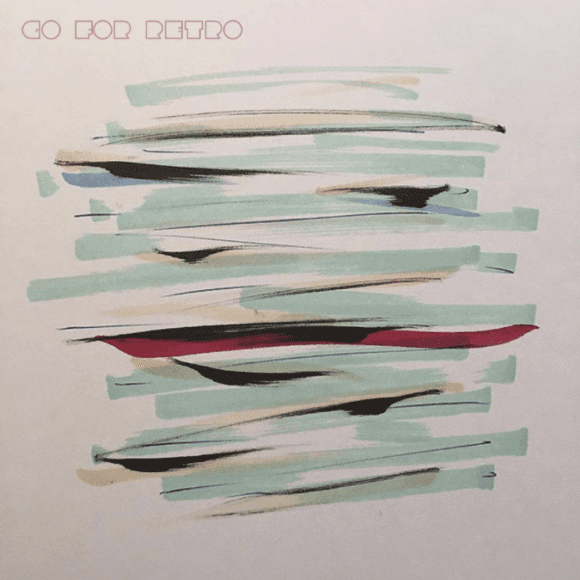 Minneapolis quartet Go For Retro only have a single song that is currently streamable, "Enemy." Unless the rest of the band's repertoire is a dramatic falloff from this tune, I feel pretty confident recommending this band based on this one tune alone. It's real good. "Enemy" is a propulsive four and a half minute krautrock jam replete with guitar shocks, hypnotic rhythm, fuzzy synths, and reverb-tunnel vox. It's pretty awesome stuff and I honestly can't wait to hear more.
I'll get my first chance to do so (and you should too) next week when Go For Retro opens up for NYC band Acid Dad at the Entry on 3/28 (tix here).
— Jon