Suzie: "Analyze Me" / New Album This Summer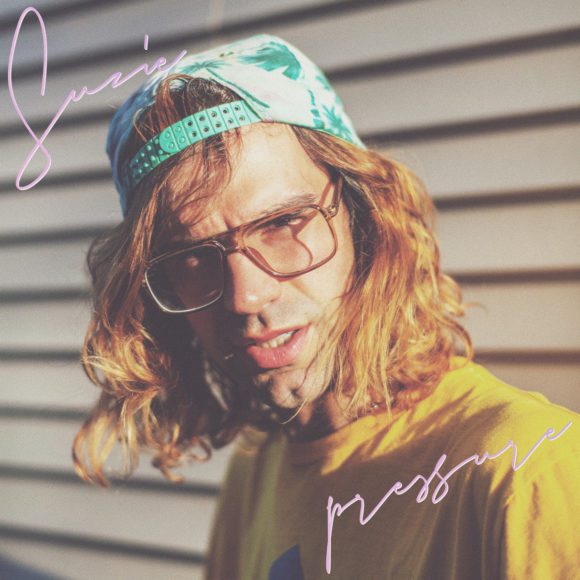 I am not sure of the band Suzie's 'local' status anymore. The City Pages
believes
that Twin Cities musicians are fleeing for Los Angeles, a phenomenon I was fairly sure had been happening since the West was settled but who knows? I know the current exodus crop includes at least some, if not all Suzie members.
It really doesn't matter though – regardless of their zip code Suzie will always be a local band in my heart. They have a new album coming this Summer called Pressure and you can stream the first single from it below, "Analyze Me." It's a dreamy summer jam if i've ever heard one, featuring a smooth-as-silk synth and saxophone concoction, overlaid with beatific vocals from Clare De Lune.
Pressure
drops on August 30th and will be available via the band's bandcamp page
here
.
— Jon