Bailey "26" Cogan: CAPACITY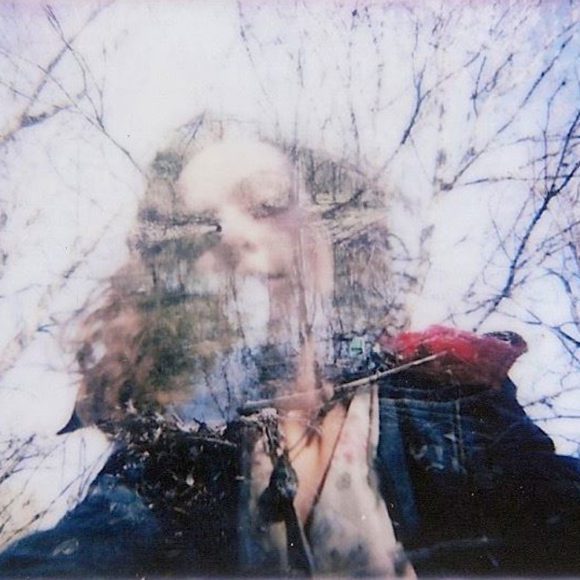 If you aren't familiar with local label/collective Kremblems – they are a group of crazily creative and prolific artists. Each member seems to be linked to a half dozen projects at a given time. One of those artists is Bailey Cogan – who seems omnipresent in most Kremblems projects but probably most notably fronts Soul/R&B group 26 Bats!
Cogan is also active as a solo artist, recording as Bailey "26" Cogan. We
caught them recently at a pop up U of M show
and they've got a fair amount of material available for streaming at their
bandcamp page
. Cogan's solo work falls towards the more experimental end of the spectrum while maintaining pop sensibility – they employ keyboard beats, vocals, and the occasional guest rapper.
The tune I can't seem to get out of my head is "CAPACITY" a tune that utilizes a piano melody, warped electronic beats, and layered/pitched singing and spoken word vocals. Check it out below and if you dig it there is plenty more
here
.
— Jon