ICYMI (Best of 2018): Heavy, Cathartic Ambient Noise from Pendant (aka Huerco S)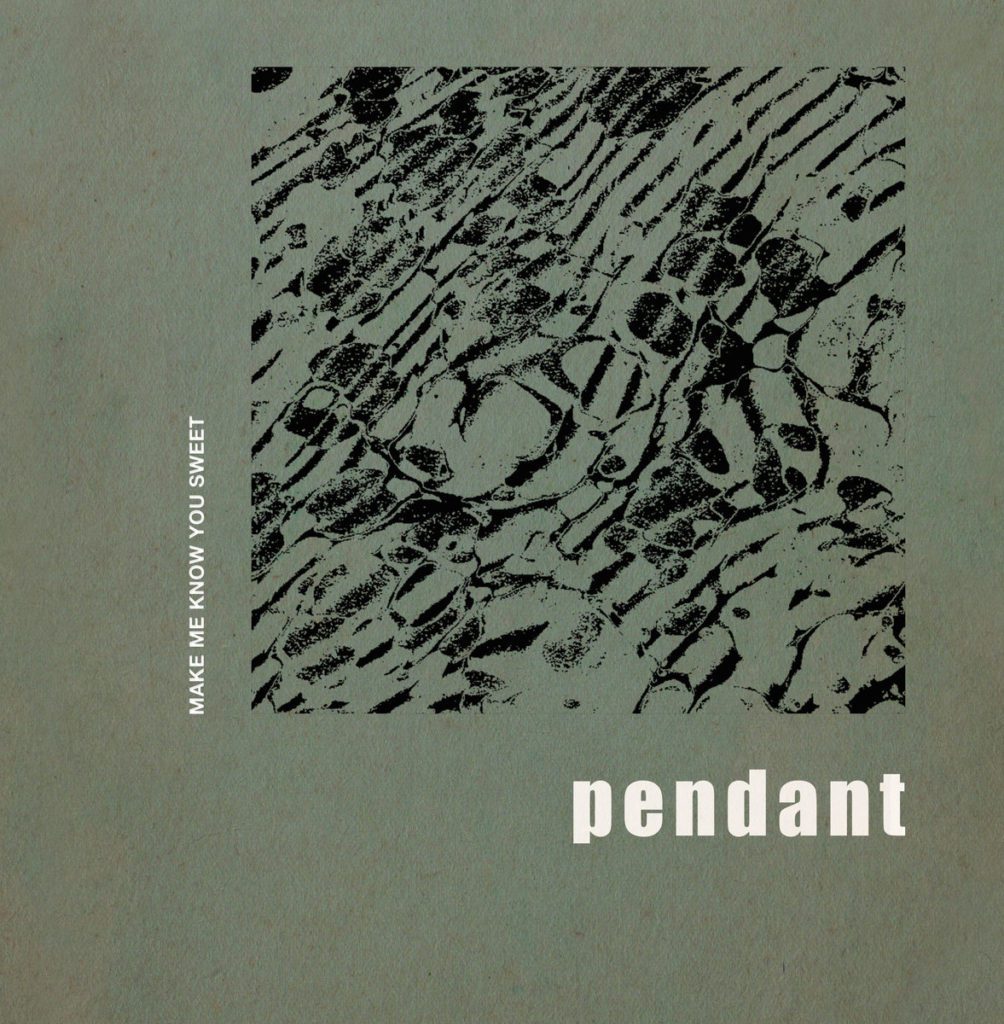 We are coming up on year end list time and we realized that we didn't get around to posting about some of the music that will end up on our "best of" lists. The "ICYMI (Best of 2018)" series allows us to give an appreciative nod to some songs and records we loved this year beyond just dropping them into a list. Enjoy!

Huerco S has created two of my most listened to albums of the last half-decade, so I was excited earlier this year when I found out he was creating more of his infamous sound landscapes under a new nom de guerre Pendant. Similar to his music (both as Huerco S and on other side projects), his early 2018 LP Make Me Know You Sweet somehow manages to be both beautiful and a bit scary, mellow and intense, light and heavy. It is a record that helps you get lost in thought, but also has intricate layers of electronics that you could spend hours unpacking. Dive in below.