Stream 'After Hours Super Powers' From Butter Boys and Catch Their LP Release show TONIGHT!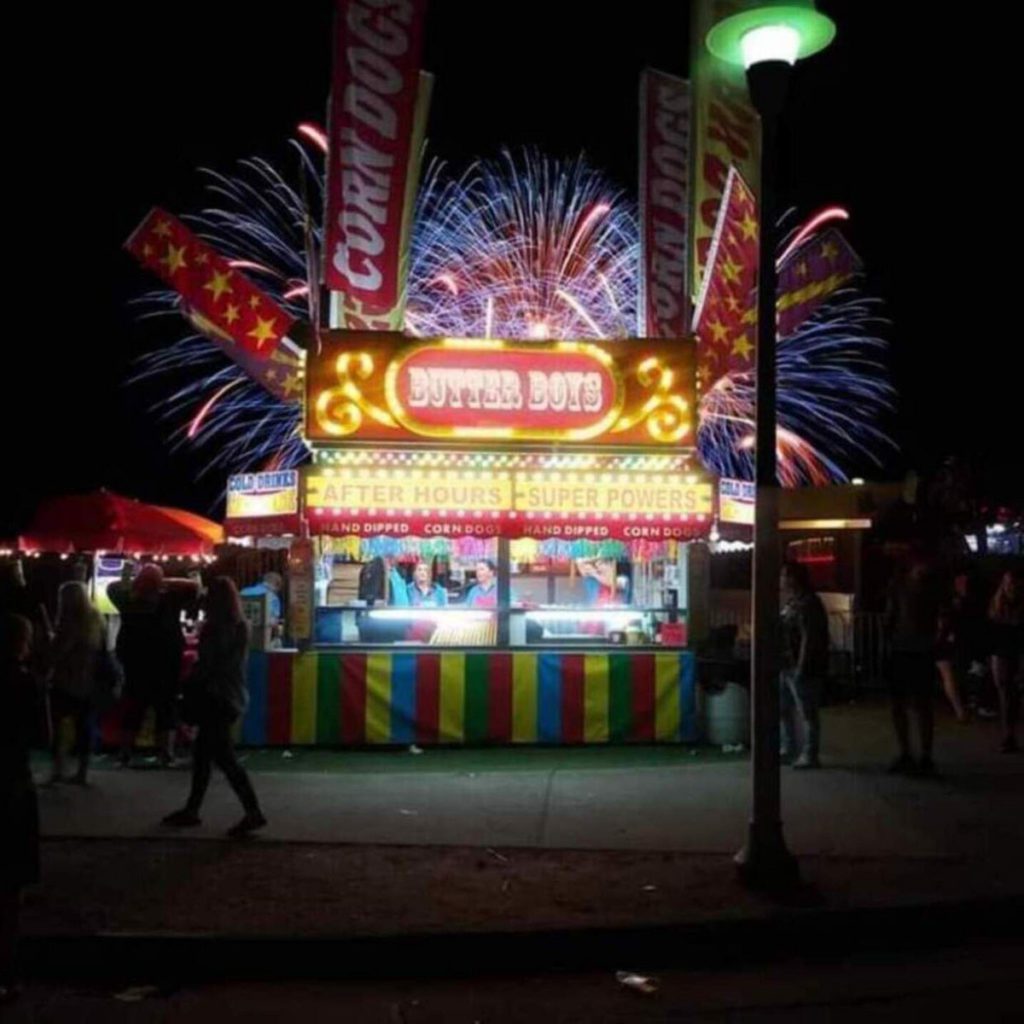 On the latest LP from local band Butter Boys, After Hours Super Powers, the hooks are sugary sweet, the lyrics are emotive and the music barrels forward with a youthful exuberance. It's the kind of melodic, earnest indie rock that, if it's your jam, begs for a sweaty live show where (hopefully vaxxed) fans sing along in communal ecstasy.
Well, dear readers, if that sounds like something that you'd take part in, we've got good news for you: the band will be celebrating the LP tonight (Thursday Aug 5) at Mortimers with Black Wine & Sad Boy Dave. More info about the show info + RSVP HERE. The record, which dropped in late May, can be purchased and streamed via their bandcamp page below.