Listen to "dashery," the outstanding new song from Dua Saleh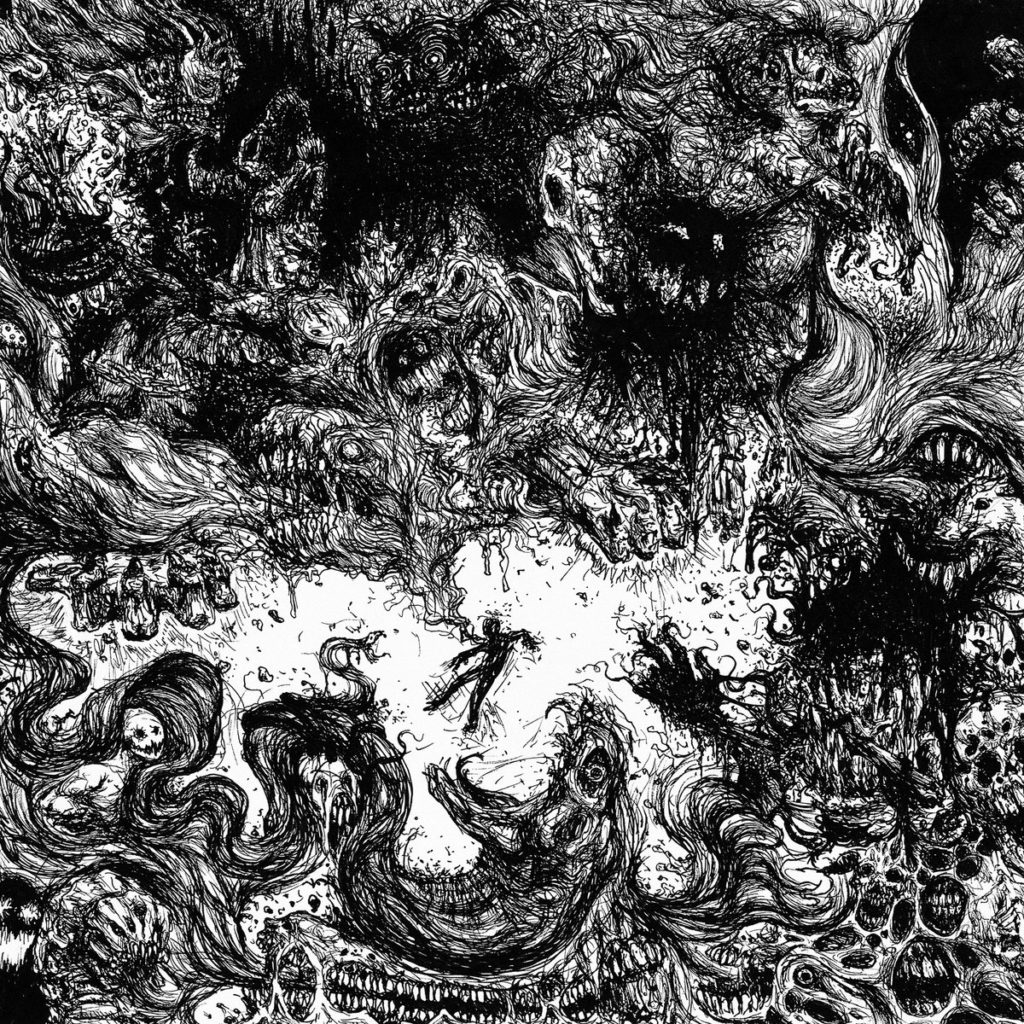 Dua Saleh has been a Reviler favorite since we first heard their forward-looking pop/R&B a few years back and were blown away. It would have been easy to mellow out, or run out of new ideas, but Saleh has gone the opposite direction. Their latest song, "dashery," might be the most frantic, chaotic track yet. With skittering drums, dizzying vocals and overblown melodies, it sounds closer to the genre-breaking exploration of Nyege Nyege Tapes than typical R&B you'd hear on the radio. It is a wildfire of sound and may be the most exciting track yet from an artist who already has been one of the most electric artists of the last few years. As has been the case a few times already in their short music career, "dashery" feels both like a highlight that couldn't possibly be topped and a also just a step on a staircase that it isn't clear we can even see the top of yet.
Stream and purchase the track below. It's unclear if it's part of a forthcoming release or a standalone track, but we will share more if we hear more.