Best of 2021 (Josh)

What a year. Not in a good way, but what a year. But the music continued on, and we did our best to keep track of new music both locally and nationally amidst the chaos. We are thankful to all the artists who continued to make new music and thankful to all of you who kept an eye on our little website. Check out Josh's selections below for his favorite national albums, songs and reissues from the year and keep an eye out for other lists before the end of the year.
ALBUMS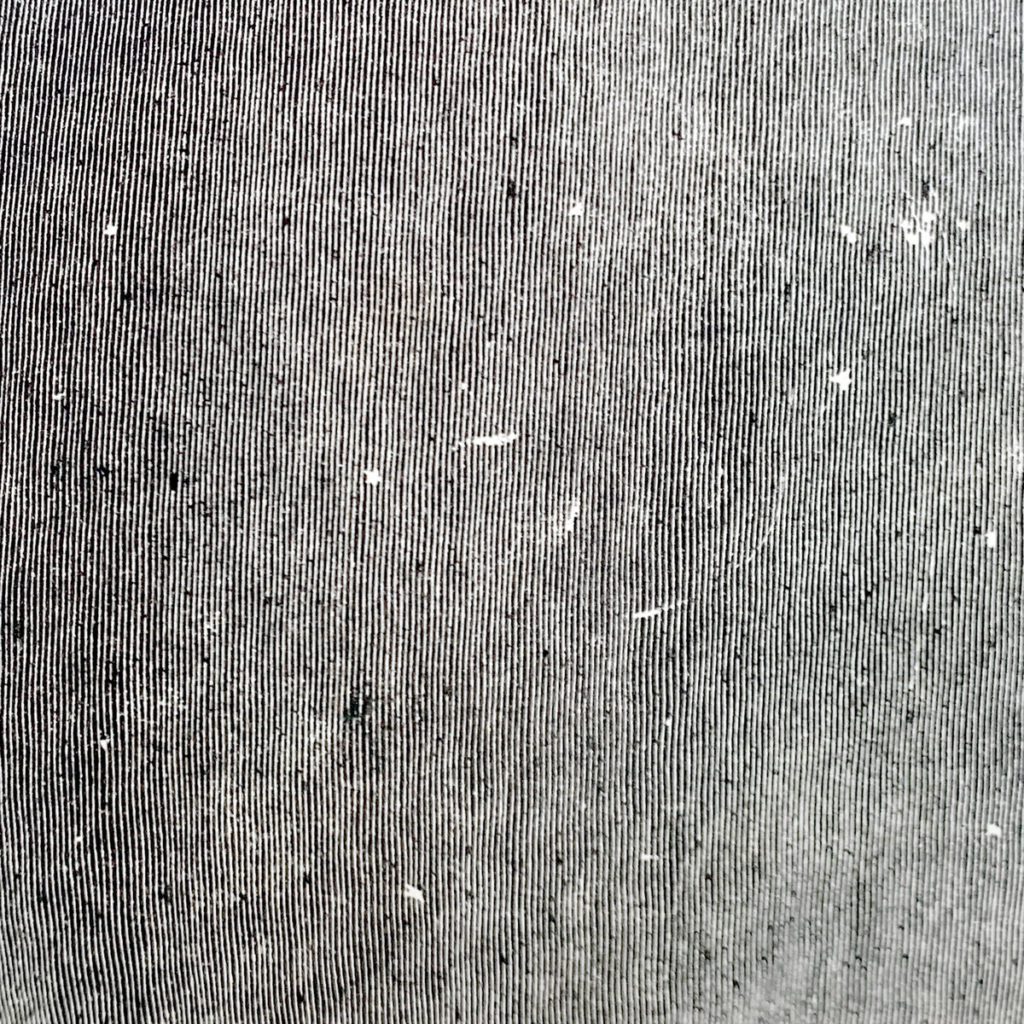 Top 10 – not in order but kind of in order
Low – HEY WHAT
Bitchin Bahas – Switched on Ra
Armand Hammer & The Alchemist – Haram
Ryley Walker & Kikagaku Moyo – Deep Fried Grandeur
Madlib – Sound Ancestors
Grouper – Shade
Floating Points, Pharaoh Sanders & London Symphony Orchestra – Promises
Arushi Jain – Under the Lilac Sky
Vhvl – hem/sew
Dry Cleaning – New Long Leg
Best of the rest
Sofia Kourtesis – Fresia Magdalena
Dave – We're All Alone in This Together
Writing Squares – Chart for the Solution
Wiki – Half God
Sons of Kemet – Black to the Future
The Armed – ULTRAPOP
Mdou Moctar – Afrique Victime
Kaidi Tatham – An Insight to All Minds
L'Eclair – Confusions
Ben Chasny – the intimate landscape
Ashan – Shadow of a Flame + Sacred Space
Drew Gardner — Drew Gardner
Reissues / Compilations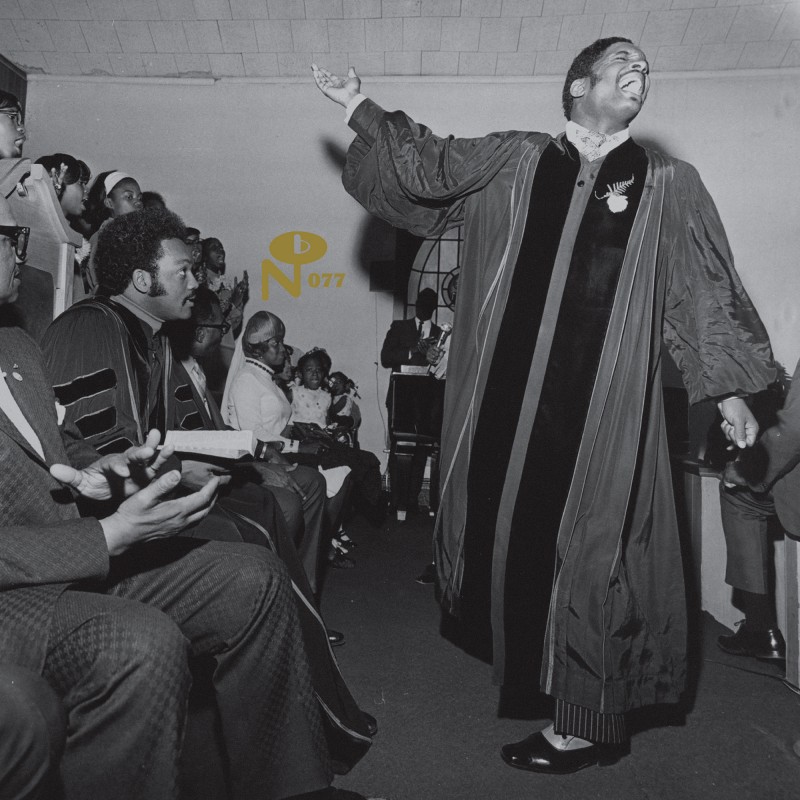 Pastor T.L Barrett and the Youth for Chris Choir – I Shall Wear a Crown
Can – Live at Stuttgart 1975
Mary Lattimore – Collected Pieces II
Jeff Parker – JP's Myspace Beats
La Ola Interior (Spanish Ambient & Acid Exotism: 1983-1990)
4mars (Djibouti Archives Vol. 1) Super Somali Sounds from the Gulf of Tadjoura
Numero Groups "Eccentric Disco"
North Americans – Going Steady
Habibi Funk 015: An eclectic selection of music from the Arab world, part 2
Minnesota Records
MMYYKK – Mellow Moods & Meditations + Science EP
Dosh – Tomorrow 1972
Dua Saleh – Crossover
Colin Gorman Weiland – Now & Thus Suite
Dizzy Fae – Antenna
Filthy Huns – Cursed at Birth
Muun Bato – Paraphonic Vapors
American Cream Band –The Plastic Flame + Dark Hemisphere
Foam Giant – Acetate Parade
Magic Castles – Sun Reign
Under Violet – Threes
Larry Wish – Stardust & Hurt
Black Market Brass Band – Chemical Plant Zone 7"
Metasota – these don't even slap for real
I Self Devine – Rituals of Resilience
FPA- Princess Wikio
Medium Zach- Bad By Myself
Gully Boys – Favorite Son
King Broder – Sweeps
SHOWS
Low surprise set outside at Icehouse + Black Eyed Snakes at Palmers patio
I still haven't seen a show indoors since March of 2020 (Lower Dens at the Entry), but when things were starting to look better (silly us) and shows started happening outdoors, I tried to catch what I could at the numerous outdoor "venues" that popped up. Most of the shows ended up being bands I didn't know or really care about, but two shows centered around local legend Alan Sparhawk stood out as the best ones I saw during this broken, stupid year. The first show I paid to see was Sparhawk's greasy blues band the Black Eyed Snakes on the patio of Palmers. It was cathartic to see live music and as always the band delivered a scintillating set. The other highlight was going to see Sparhawk's funk project with Al Church and his kid called Derecho, but the crowd was surprised to see Mimi and new Low bassist Liz Draper setting up. Not only was this internationally-renowned band playing a surprise, unannounced set on a random potion in south Minneapolis, they were playing their new album (which quickly became my favorite album of the year) from start to finish. Even hearing these songs for the first time, stripped down from the studio wizardry that made the album so amazing, you could tell these songs were special. I'm hoping 2022 will break our way and we'll be able to get back to seeing more live music, but I'm thankful to Al Sparhawk for making sure 2021 at least had a few great live music moments for me.