Wrapping Up: Over Two Outstanding Releases, MMYYKK explores Future Funk & Spacey New Age/Ambient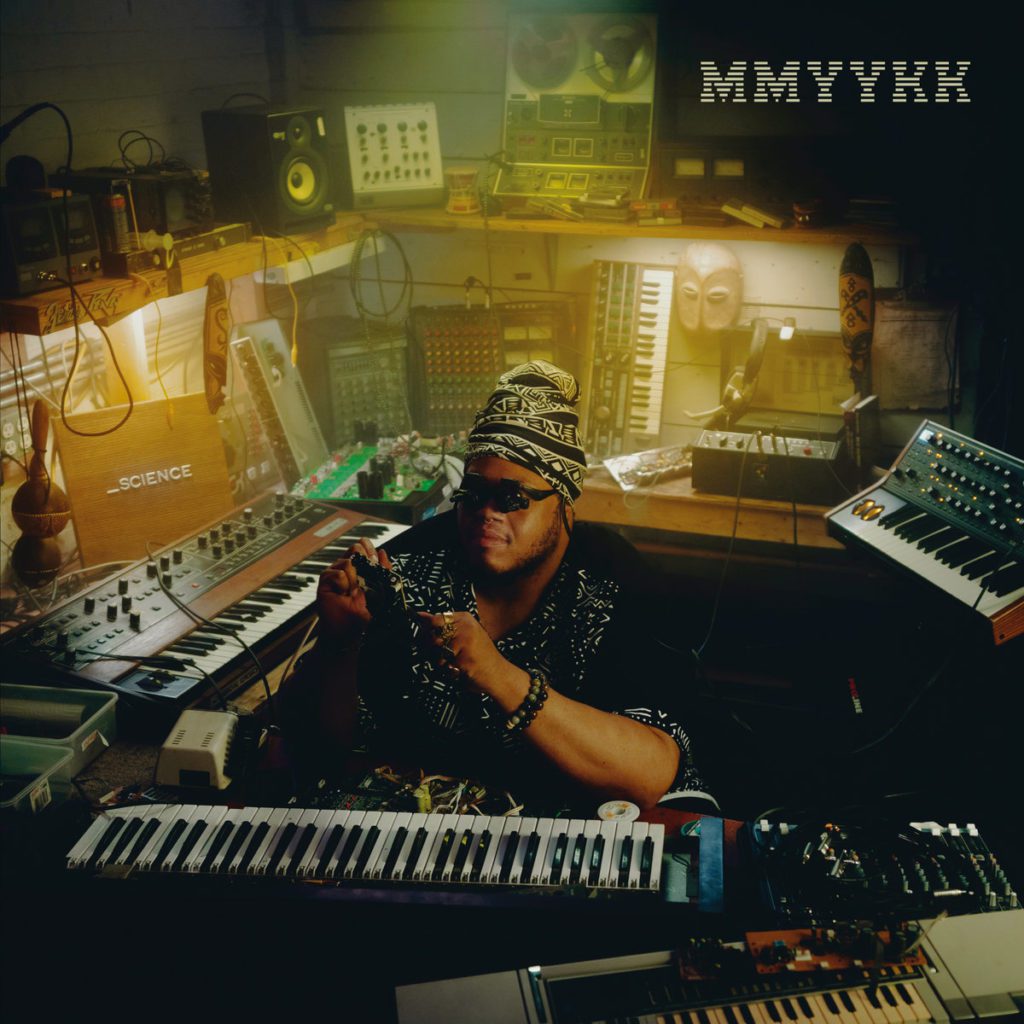 Wrapping Up is where we can write about a few of the songs and albums that are our "Best of 2021" year end lists that we otherwise didn't get a chance to cover
MMYYKK, the nom de plume of Minneapolis artist Mychal Fisher, is a powerhouse artist who is a bedrock of the beloved local group Astralblak. His solo work has often run alongside the deeply groovy, richly funky and future-focused funk of his "main" band, which is the case with his excellent Science record that he dropped last year. This short but powerful EP threads the needle between sounding like a classic funk record while also feeling like it could be transmitted from a future where we're all living in space with Sun Ra and George Clinton as our emperors. This record was the one that (justifiably) got him lots of praise last year, but it wasn't the only great record he released in 2021.
His other release last year, the ambient/new age Mellow Moods & Meditations, took a more meditative, soothing vibe. I probably am in the minority, but I spent more time last year with this record than with his more well-known release. MM&M features multiple instrumentals that are bubbly and thoughtful, perfect for spacing out or helping you wind down. There are also some tracks with spoken, guided meditation if that's your jam. If you're familiar with this genre (new age/meditation) you know that they all can sound pretty similar and trite (i.e. what you'd hear while getting a massage), but our guy MMYYKK doesn't fall prey to the norms and blows past the competition. MM&M is a wonderful, peaceful album that was one of my most-listened-to albums of the last year (and continued to be in constant rotation). If you're like me and find yourself overwhelmed by the dumpster fire that is our world, this record is worth your time.
Stream/buy both albums below.