Introducing: Lanue / Part of First Ave's Best New Bands Showcase this Friday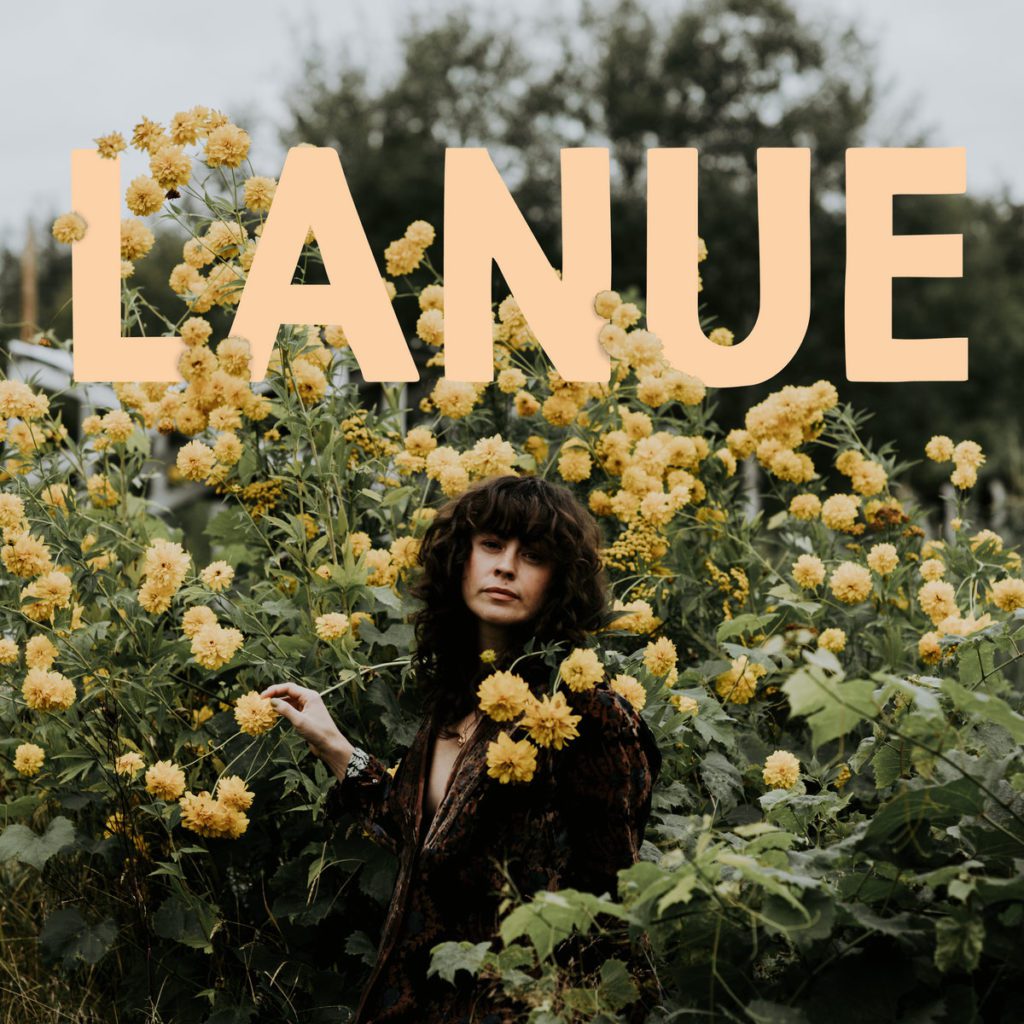 Lanue is the project of local (by way of Wisconsin) songwriter Sarah Krueger. Last year Krueger collaborated with some of the cream of the local crop to release her self-titled record, including instrumentation from JT Bates, Ben Lester (whose pedal steel is a welcome accompaniment to any endeavor), Ryan Young, and Erik Koskinen. Krueger also sought out production from Steve Garrington (Low) and Sean Carey (S. Carey, Bon Iver). The result is a lushly produced crop of country / folk rock songs driven by Krueger's earnest, confessional songwriting (and top tier vocal chops) which I highly recommend you check out/order below. 
Krueger's talent has netted her a spot in First Avenue's Best New Bands showcase coming up this weekend  (3/4 – tickets/info here). Lanue should be a not-to-miss performer in a lineup that contains a number of strong up-and-coming artists.