Stream: New Candys' "Vyvyd" / Psych Rock Showcase Tomorrow at the Amsterdam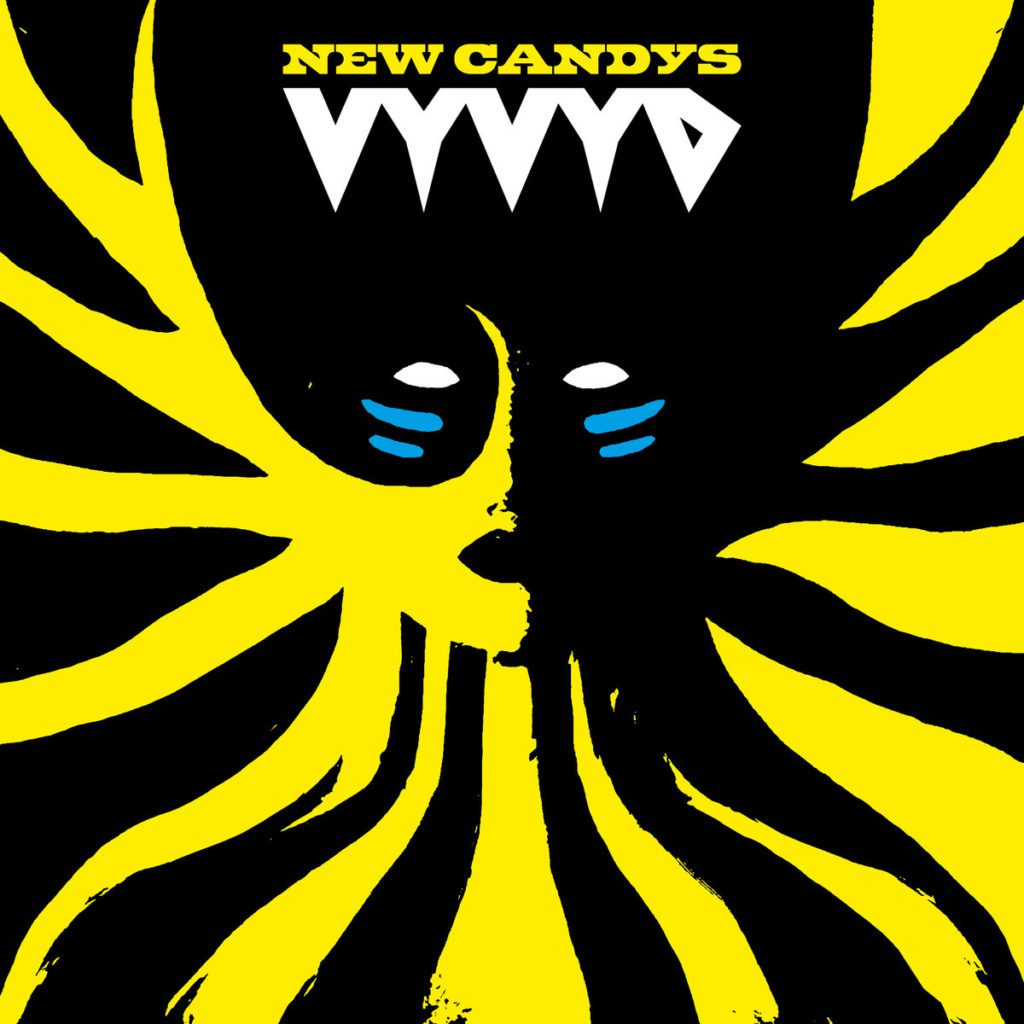 New Candy's are a psych/shoegaze quartet out of Venice, Italy. They play fuzzed out atmospheric rock n' roll with a heavy guitar sound, balanced out by disaffected vocals. It's not exactly a road that hasn't been well-traveled, but New Candys travel it well. They claim inspiration from visionary directors Kenneth Anger and Jodorowsky, and that cinematic influence shows up heavily in the band's penchant for dramatic melody. 
The band's latest record, Vyvyd, is out now (Little Cloud Records / Dischi Sotterranei / Fuzz Club), You can stream/purchase it here. New Candys perform tomorrow night (5/3) as part of an excellent lineup at the Amsterdam, featuring Chatham Rise, Flavor Crystals, and Seafarer. It should be an excellent night of psychedelic rock! Tickets available here.