Local Post-Rockers Falcon Arrow Collect Rarities and Remixes on New Release Orbital Debris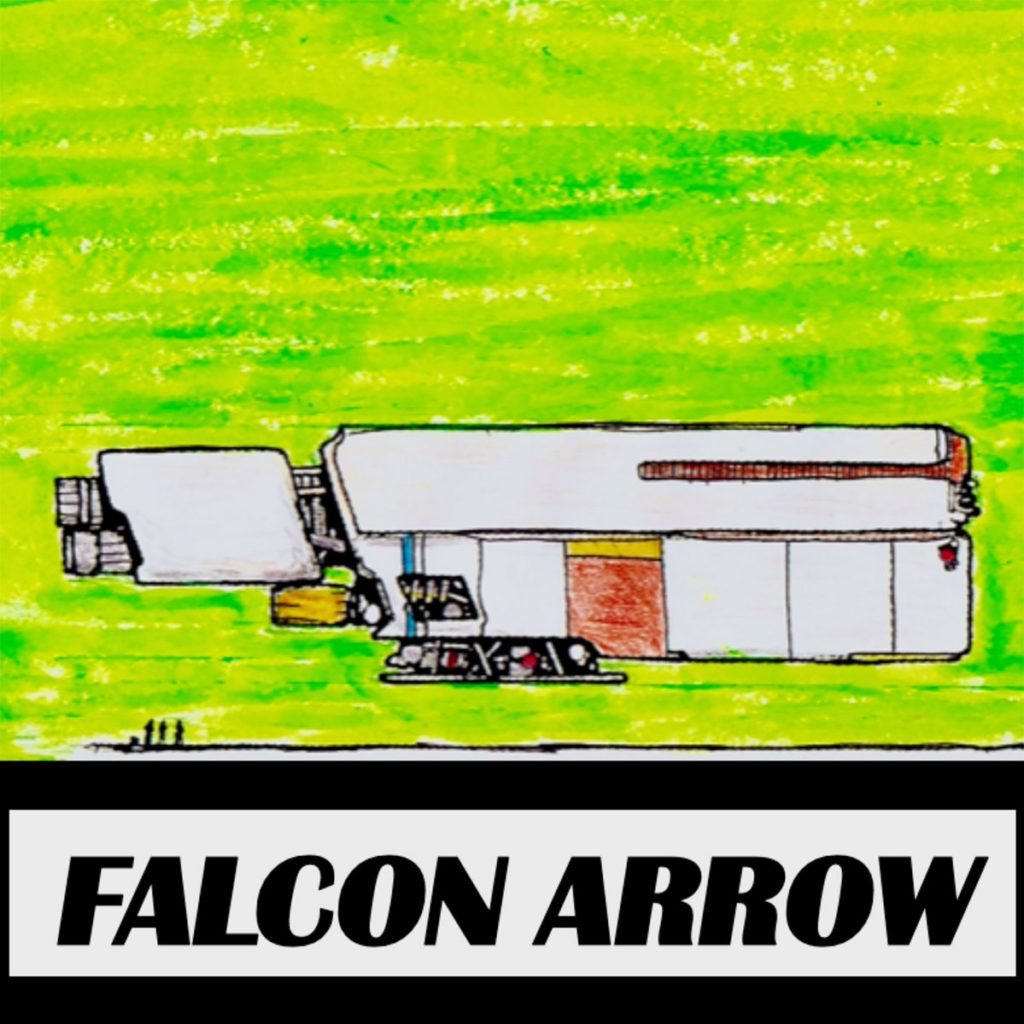 We've been longtime fans of the post rock duo Falcon Arrow, who have consistently created heady instrumental rock music that sounds much bigger than what you'd expect from just two human beings. Their latest release is Orbital Debris, which brings together rarities and remixes of their work from the last decade.
Like the title suggests, this record is pieces that have broken off from their outstanding catalog, both in the form of tracks that haven't been released but also a couple of great remixes of their drum and bass explorations. Their songs are readymade for spacey remixes, extending and starching the bands already spaced-out rock music.
Stream and purchase the album (either digital or cassette) below.