The Fresh Five: Rachika Nayar, Thee Sacred Souls, Sudan Archives, Royal Otis, and Sampa the Great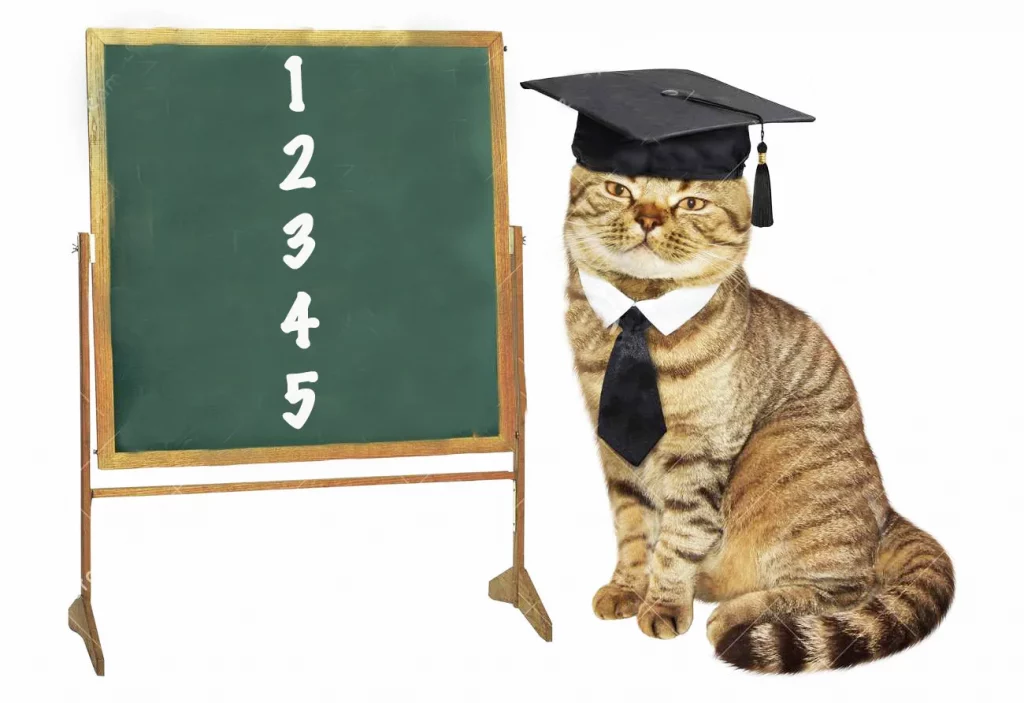 Brooklyn artist Rachika Nayar makes mainly ambient atmospheric, otherworldly tunes that carry an intensity that's easy to get lost in.  Check out the amazing title track from her recent record (which you can get here). 
It's good to see that even after the deaths of some of the artists that were synonymous with the label, Daptone is still putting out great soul music. Thee Sacred Souls are a newish band on their roster with a self-titled record out this year. TSS will perform at the Turf Club later this month (9/23) in what should be an excellent show (details). 
We've been counting down the days until Sudan Archives' new record Natural Brown Prom Queen drops (9/9) and we're nearly there! The most recent single/video released is for NBPQ (Topless). Despite the name it's relatively SFW. Sudan Archive's evolution has seen her move away from a heavily violin-forward sound and into a place where it's still present but as more of a supporting character, and this tune is no exception. SA will perform at the Fine Line on 10/4 in what should be a not-to-miss show. 
If I'm being honest I generally tend to shy away from the kind of anthemic, indie rock fare that Royal Otis are laying down thick in their single "Oysters in My Pocket." On the other hand, I love the tune and I'm not going to apologize for it. The Australian band currently has no stateside tour dates but you can check out/purchase their EP from this year Bar & Grill here. 
This Friday has more than one highly anticipated album release – it's also the date that Australian rapper Sampa the Great's new record As Above, So Below becomes available. You can check out "Bona," the latest video from the album now. Sampa just performed a local show this past Spring (which was tremendous) but hopefully will come back before too long.