The Fresh Five: GIFT, Denzel Curry, Stella Donnelly, Dehd, and Melody's Echo Chamber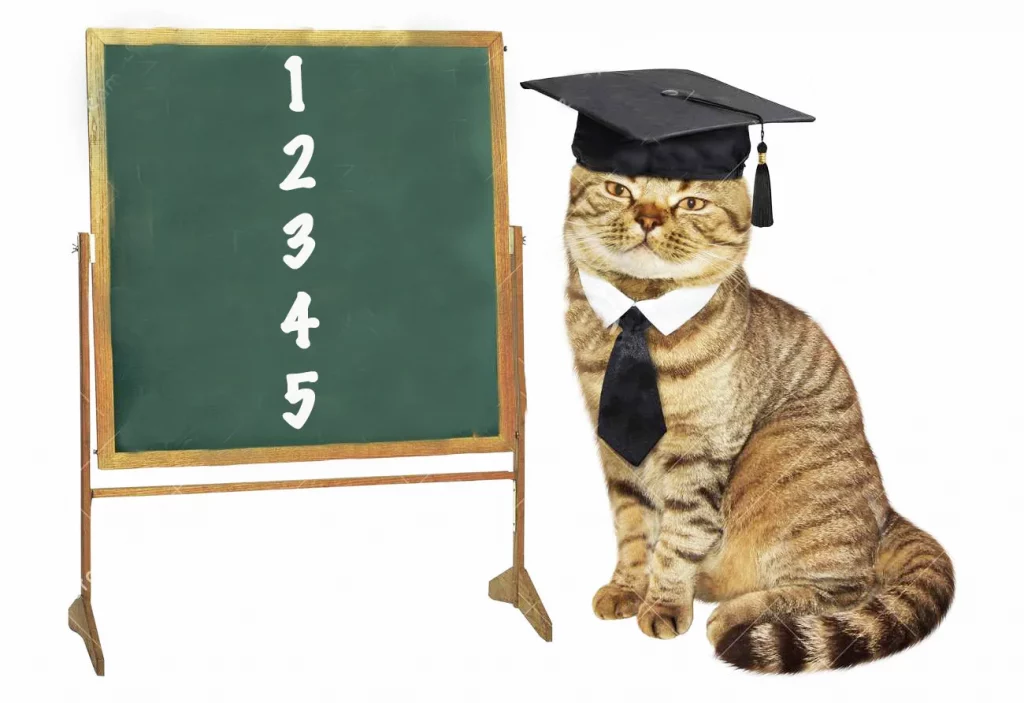 GIFT are a fivepiece band from Brooklyn that composes hypnotic concoctions of surreal dreampop, psychedelic rock, and drone.  Check out their single from their forthcoming record Momentary Presence (10/14 Dedstrange) and make sure to stay for the guitar acrobatics near the end. 
Denzel Curry's intimate 2022 record Melt My Eyez See Your Future (out now) was one of the most highly anticipated releases of the year. It's been a critically divisive record but you can hardly argue that single "Walkin" (with its Fistful of Dollars meets Star Wars video above) isn't a banger. See Curry perform this month (Sep 24) at the Palace Theater (tix/details). 
Australian singer/songwriter Stella Donnelly released her latest record FLOOD just a few weeks back. It's an intimate and self-reflective piece of work that continues to explore themes Donnelly has targeted in the past (toxic bros, social justice, working class issues). The piano pops up more frequently in the new work, giving tunes like "FLOOD" a more melancholy, sentimental mood. Donnelly will perform at the Fine Line on 9/21 (tix/details).  
We've been fans of Chicago post-punk trio Dehd, ever since their excellent sophomore effort Water first crossed our radar in 2019.  The band has since followed up with records that just keep getting better – 2021's Flowers of Devotion as well as this year's Blue Skies. Check out the video for one of that album's better singles "Eggshells" above and catch them locally at the Fine Line on 9/20 (tix/details). 
French musician Melody Prochet's latest record as Melody's Echo Chamber, Unfold will be released Sep 30th (Fat Possum). You can check out a very brief single from it, the titular track. While it only clocks in at one and a half minutes it's an intriguing listen from a record that hopefully lives up to the anticipation.