Listen to New Oyster World CS "Banana Whip"| Release Show TONIGHT (Sat)!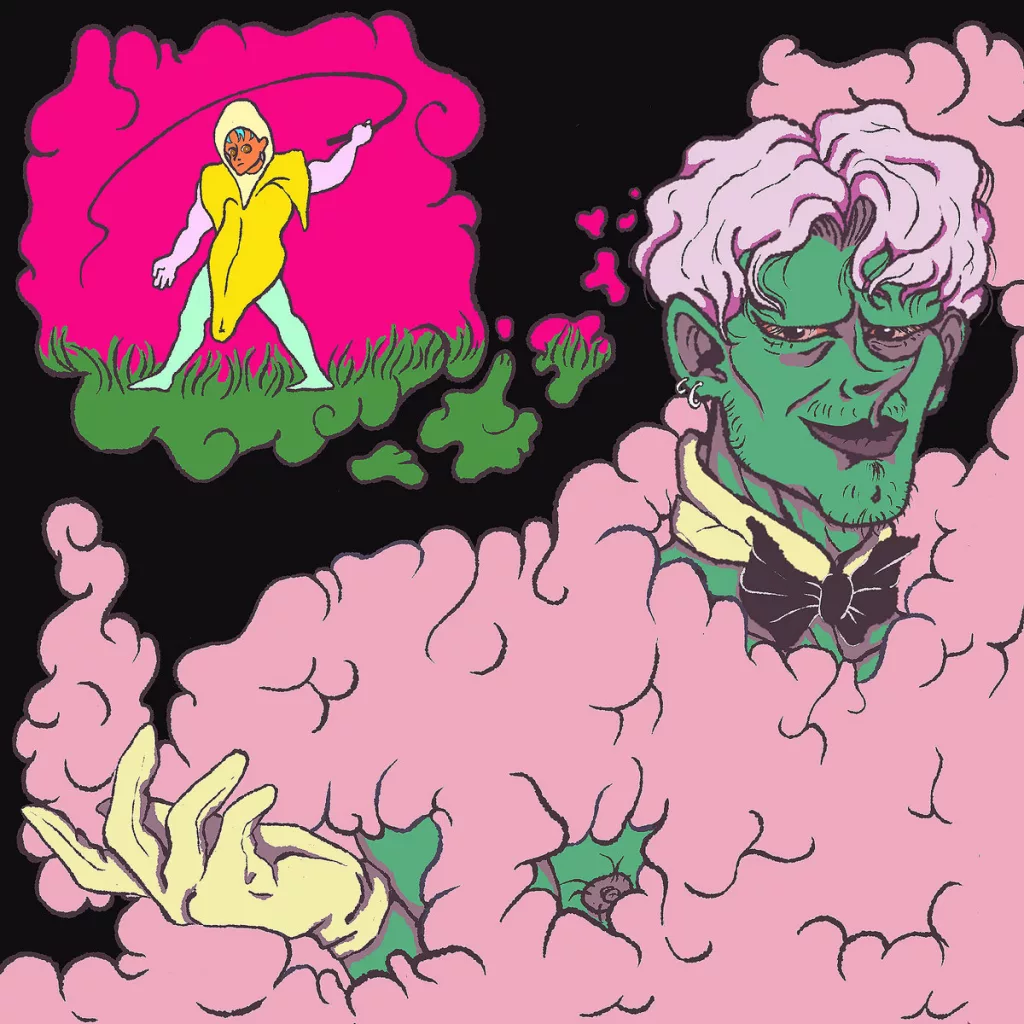 Local yokels Oyster World recently dropped a new tape called Banana Whip on Bumpy Records that features their whimsical, twitchy rock and roll. It's nine songs of circus pop, the kind of music that should soundtrack a demented punk merry-go-round. The band bring together a whole swath of scene regulars, and you can hear their creativity and chops throughout the delightful Banana Whip. Listen to and purchase their new tape via the group's bandcamp page below.
The band are celebrating their new release Saturday night (Dec. 17th) at Hell Above will be Another Heaven, Belly Jelly and Obchod Na Korze. The show is $10 and starts at 7pm. You can find more info (including how to ask about where Hell Above actually is) at the event's FB event page HERE.