The Altons – When You Go (That's When You'll Know) / Local Show Next Week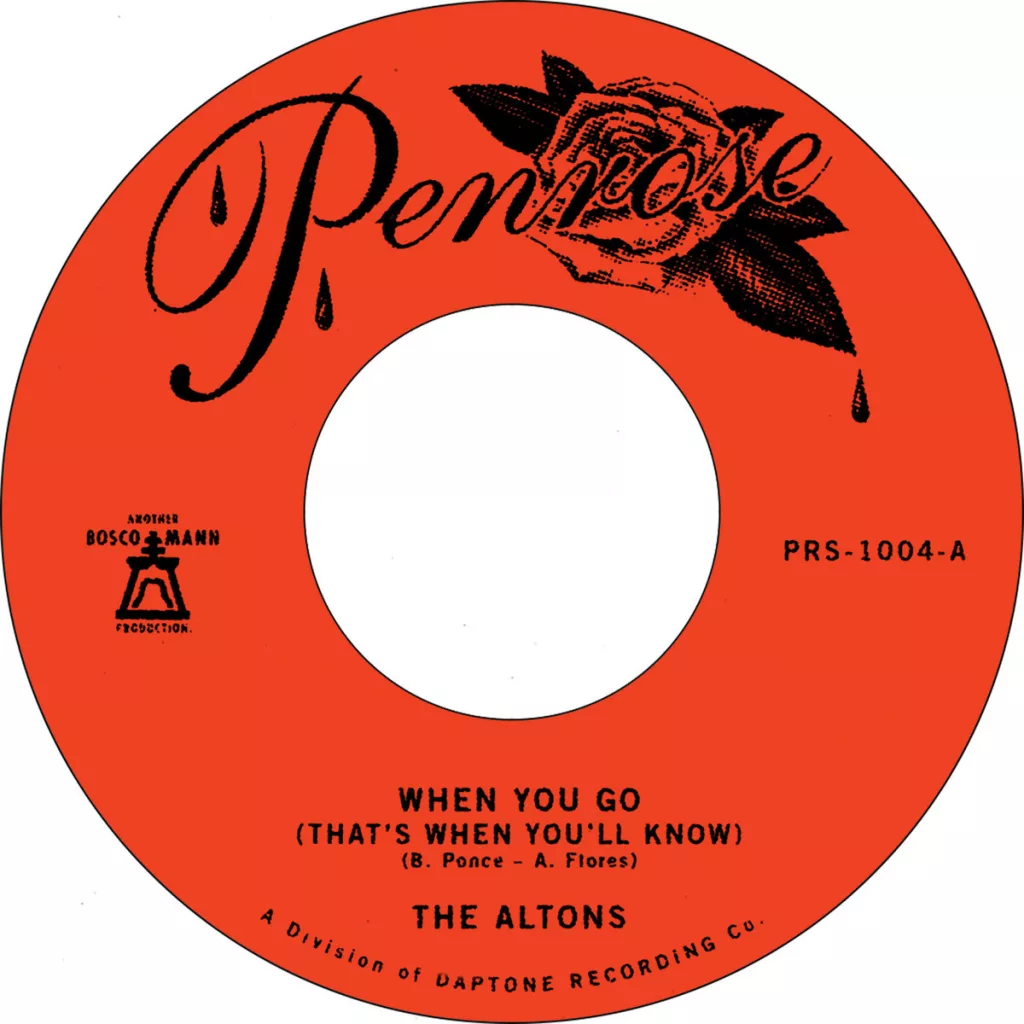 There's a recent movement out of Los Angeles to reinterpret/reinvent a classic soul/R&B sound with a Latin twist, highlighting the influence that African American music and culture had on Latinx communities.
The "souldies" movement doesn't have the most creative name but it's spawned a talented group of artists that are gaining popularity throughout the country. A few of those artists/bands will perform at the Cedar Cultural Center this coming week on June 7th (details). 
Thee Sinseers, The Altons, and Rudy De Anda all share some similarities (and some members) and should make for an excellent evening of music if this happens to be a sound you are into.