The (Local) Fresh Five: She's Green, Partial Traces, Aesha Minor, Falcon Arrow, and Mike Kota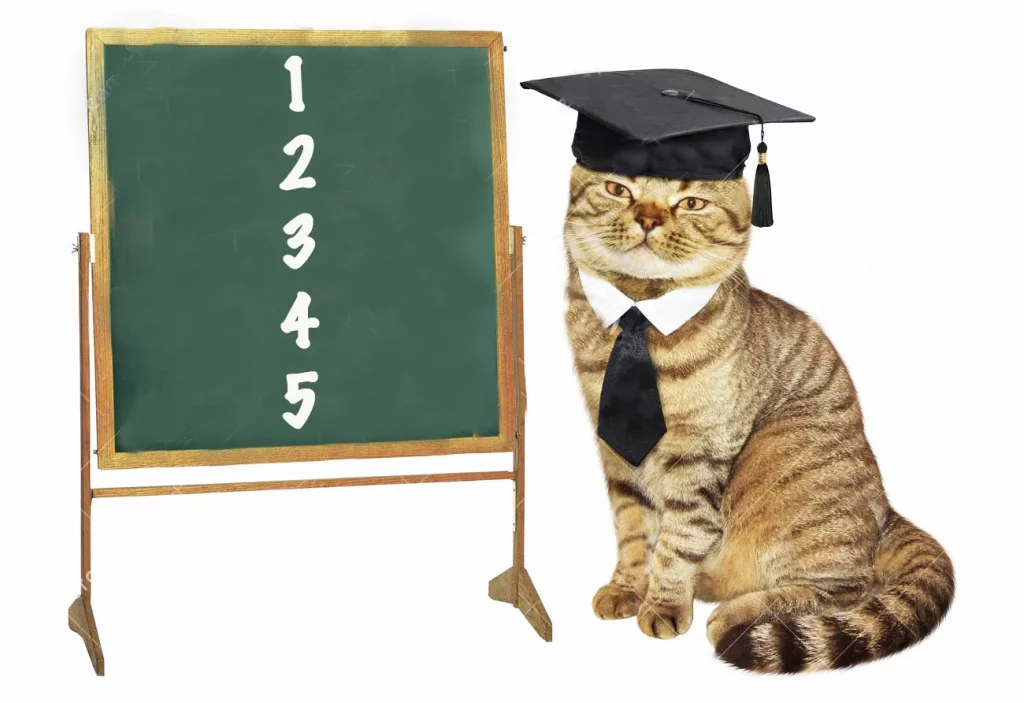 She's Green are a local shoegaze/dreampop quintet made up of Zofia Smith (vox), Liam Armstrong (guitar) and Gray Yoshida (guitar), Teddy Nordvold (bass) and Kevin Seebeck (drums). They recently released their debut EP Wisteria. The whole thing is great, but I particularly recommend the wistful fuzzed out "Mandy." They'll perform on 8/14 at First Avenue (info/tix). Stream/purchase the full album here.
I don't know a ton about Partial Traces though they have been around for a number of years now. They recently released a new record StayDreaming and I especially like the single "Modern Sound." The band consists of a bunch of familiar names from bands such as the Soviettes, The Gateway District, and more (Maren Macosko (vox/keys), Annie Sparrows (guitar), Brad Lokkesmoe (drums), Nate Gangelhoff (guitar/synth), and Mike Rose (bass). Grab the album here.
Aesha Minor are a local alternative/rock group whom I know little about but seem to consist of Austin Carson and Matthew Sandstedt. They only have a couple singles out there recorded, including "Seed (It might)" which sounds great (especially if you dig classic Radiohead) . Excited to see what else these guys come up with next They will next perform on 7/29 at Icehouse (tix/info).
Local drum and bass duo Falcon Arrow have been laying down excellence for many years now so it should be no surprise that their latest record Patterns In Noise is great. Since it seems appropriate, given the month, here is "Song of July," a great mix of a martial beat and some cosmic bass noodling. Stream/purchase the record here.
The band will be celebrating their new LP with a release show this Saturday (July 8th) at SolSta Records. They'll be joined by Warcake, with music starting at 7pm. More info HERE.
Mike Kota is a talented local musician we haven't featured in a few years (since 'Every Damn Day"). She has a great new track "Little Tugs" out now and it's amazing. Its a super intimate tune anchored by Kota's vocals and acoustic guitar but also with a lot of electronic production and dreamy noise that gives it an ethereal, experimental feel.