Best of 2023.5 (Josh)
We're taking stock as another year blazes past us faster than we can comprehend. As always, there is a lot of great music that we've been loving, which we'll roll out this week. Check out Josh's favorite albums, songs and shows from the first half of 2023. Enjoy!
Best National Albums (Not Ranked)
Billy Woods &  Kenny Segal – Maps
Bill Orcutt – Jump On It
Emergency Group – Inspection Of Cruelty
Water Damage – II
Rắn Cạp Đuôi Collective – *1
Bobby Lee – Endless Skyways
Mandy, Indiana – Pinking Shears
Kalia Vandever – We Fell in Turn
Steve Gunn & David Moore – Reflections Vol. 1: Let the Moon Be a Planet
Jessie Ware – That! Feels! Good!
Yo La Tengo – This Stupid World
North Americans – Long Cool World
Elkhorn – On The Whole In All Directions
Powers / Pulice / Rolin – Prism
Danny Brown & JPEGMAFIA – Scaring the Hoes
Altin Gün – Ask
Best Reissue
Arthur Russell – Picture of Bunny Rabbit
Best Minnesota Albums (Not Ranked)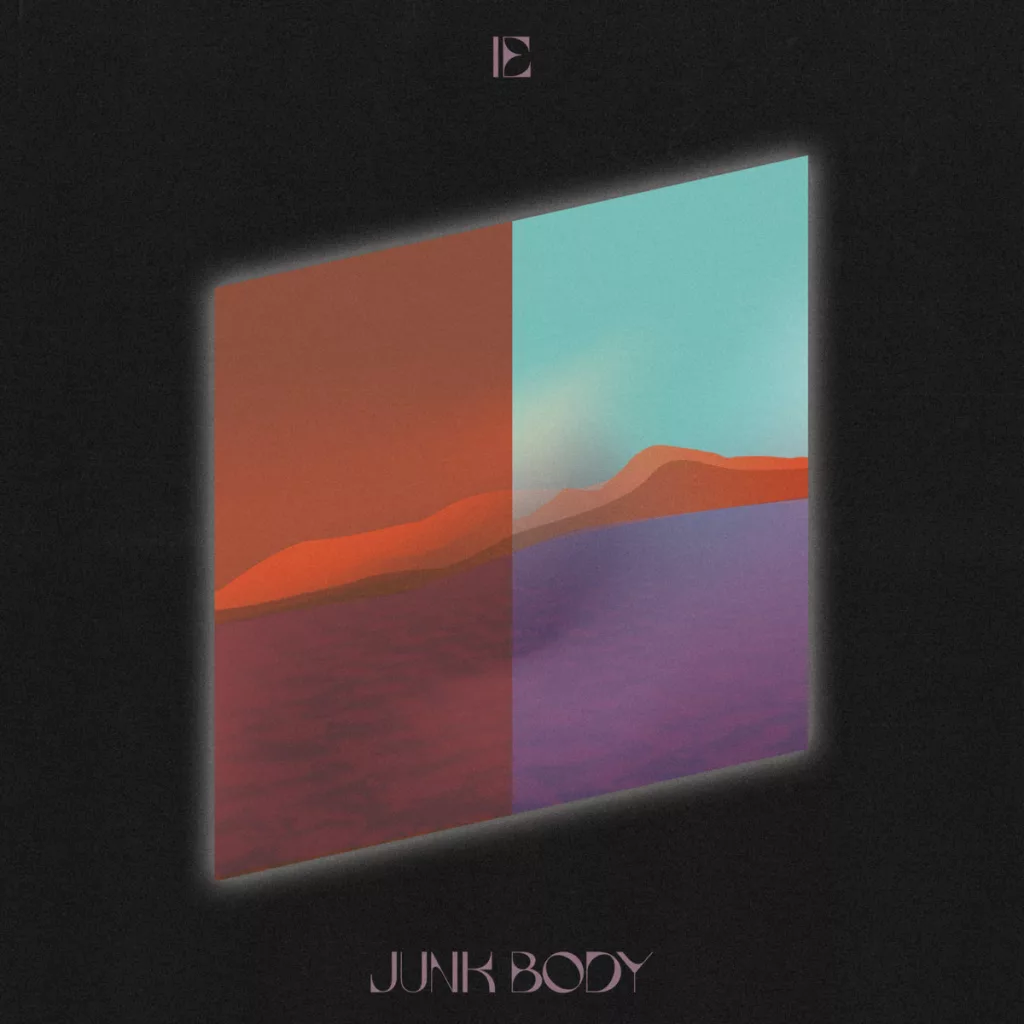 IE – Junk Body
MMYYKK – The Midst of Things
Elskavon – Origins
Cole Pulice – If I Don't See You in the Future, I'll See You in The Pasture
Florina – Candy Wrappers
Slow Clarity – Holding Pattern
Paris1919 – Future Archaeology
Miami Dolphins – Melon Baller
Falcon Arrow — Patterns in Noise
BEST SHOWS
Totally Gross National Party at Icehouse
Brass Band Happy Hour at Music Box Village (New Orleans)
Armand Hammer at the Dakota
Etran De L'Aïr at Turf Club
Yo La Tengo at First Avenue
Drone Not Drones at Cedar
Zoh Amba & Chris Corsano – Rhizome DC (Washington D.C)
Every single Tiny Tuesday I've attended at Eagles Club #34
Every show I saw at Mirror Lab (many)