Photo coverage of Dent May at Cause with Buffalo Moon and Enola Gay (7/11/12)
Dent May switches up his sound on his 2nd LP…does it work?
Video for the track "Book of Love" from the debut LP Wreck from local group Claps, who play tonight at the Turf Club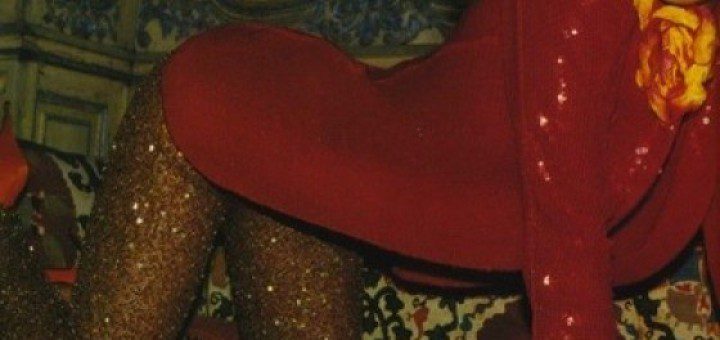 1
Like sexed up electronic music? Listen to three new songs from local group Enola Gay and see them tonight at the Turf.
Ex Chelsea Boys electronic duo Enola Gay are releasing new songs every Friday…listen the first two