Free Energy, Doomtree, Heiruspecs, Chooglin, and more to play this year's Grand Old Day stages!
Read a review and watch some videos from the Free Energy/Foreign Born show at the 7th Street Entry on March 3rd.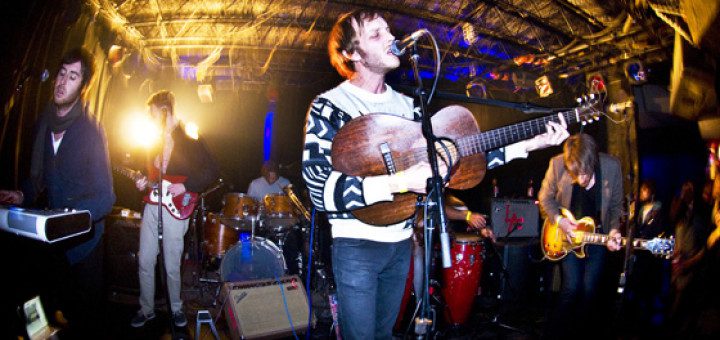 4
Photo coverage of Foreign Born, Free Energy, and Clovers at the 7th St. Entry on 2/3/10
Watch Free Energy perform three songs live in the Insound Studio from their upcoming Stuck On Nothing LP.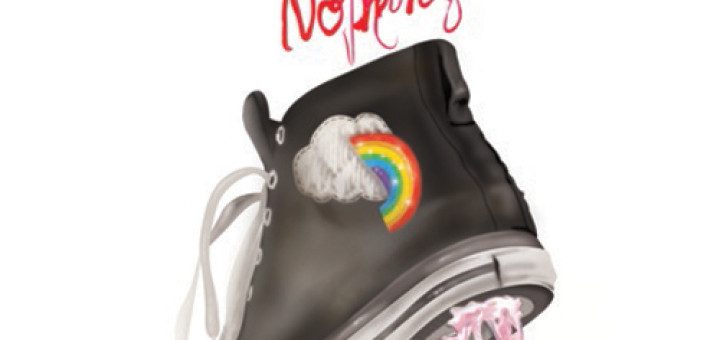 1
Read a review on the debut album Stuck on Nothing from the band Free Energy.