Help Jailed Iranian Music Journalist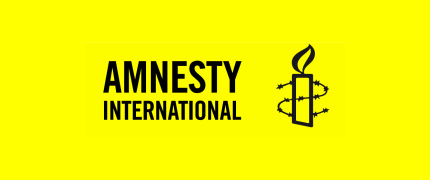 In addition to thinking that we know a little about music (debatable, I know), the staff here at Reviler also like to think of ourselves as good citizens and upstanding members of our community (again, probably debatable).  With that, we wanted to pass along something the good folks at the music site Tiny Mix Tapes posted about a few Iranian music writers who are currently being detained as part of a government crackdown.  As the TMT staff so eloquently put it, "I'm a big believer in the importance of a community to take care of its own. We're all music fans, right? Otherwise you wouldn't be reading this site."  If you are willing to take a few seconds of your day to help support a fellow music lover who is by all accounts going through unimaginable distress right now, head over to Amnesty International to sign a petition for their release. 
Read the original post HERE.