Concert Coverage: Cory Chisel, Dawes, and Jason Boesel
by Jon Behm · Published · Updated
Cory Chisel and the Wandering Sons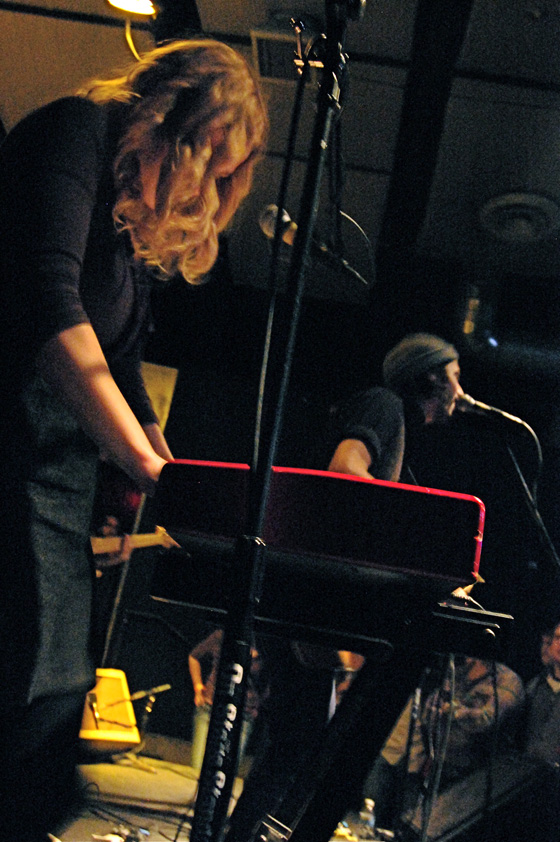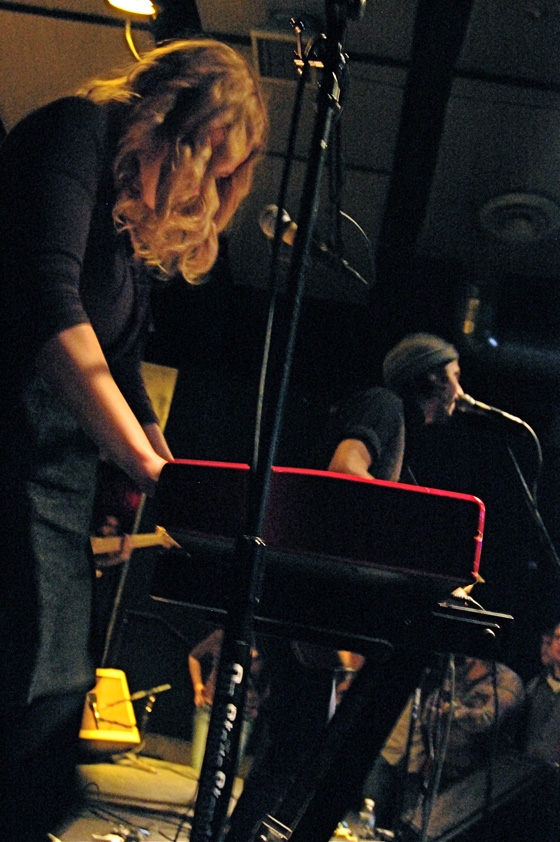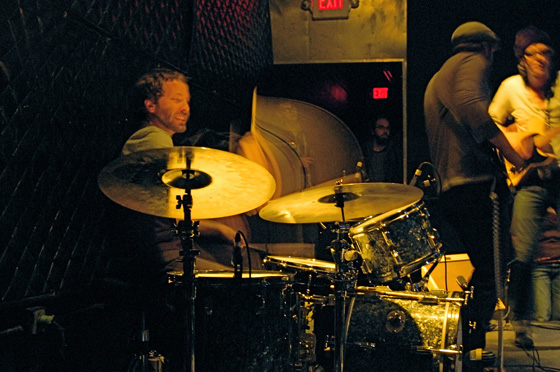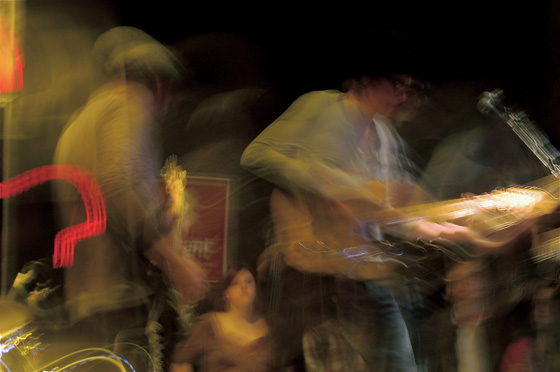 Dawes / Jason Boesel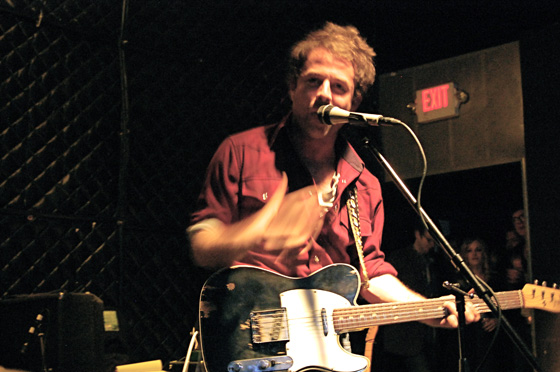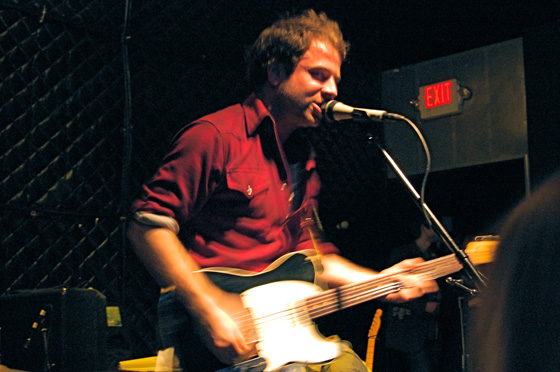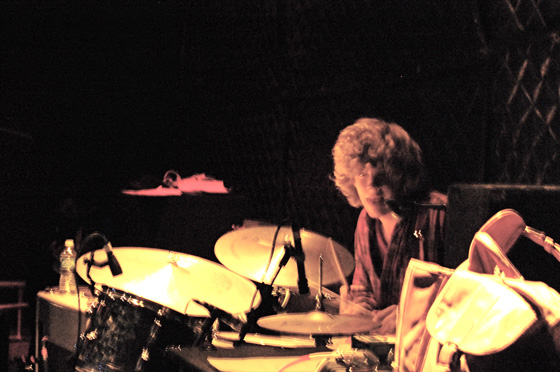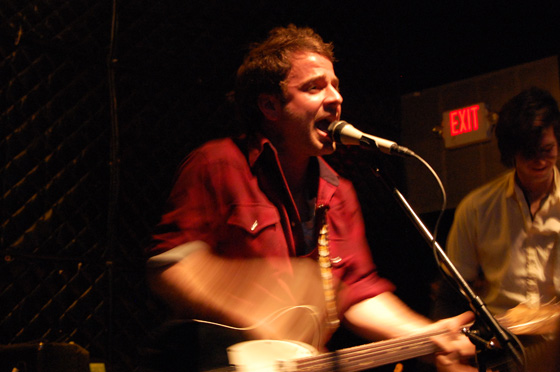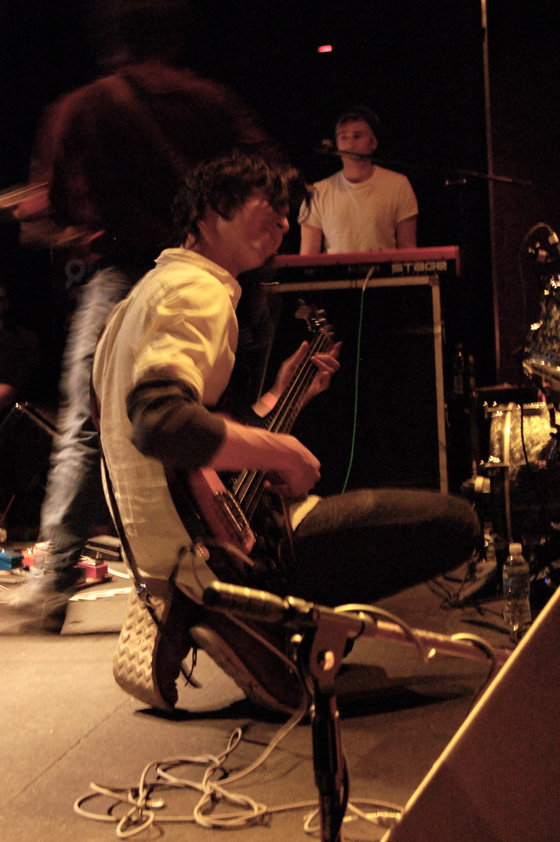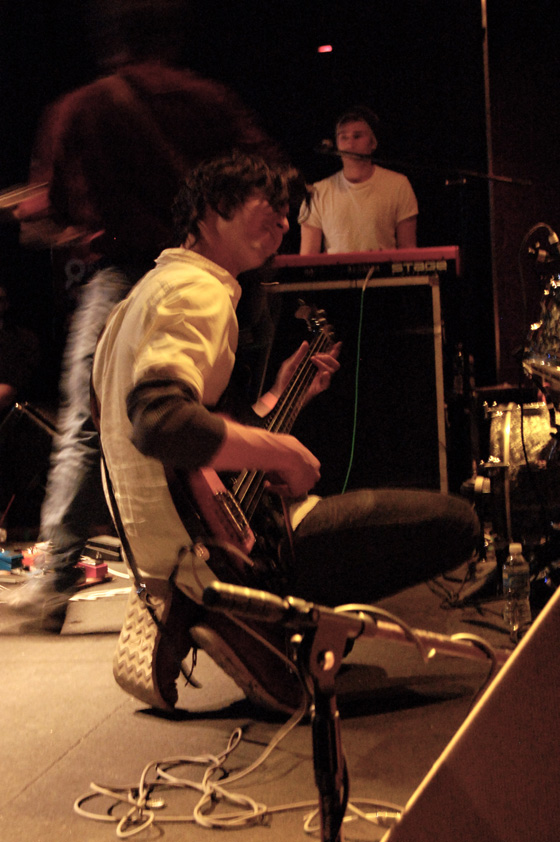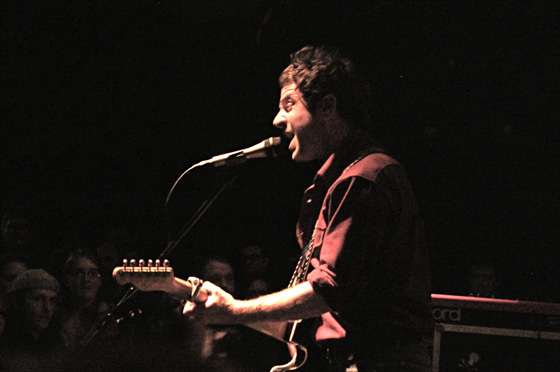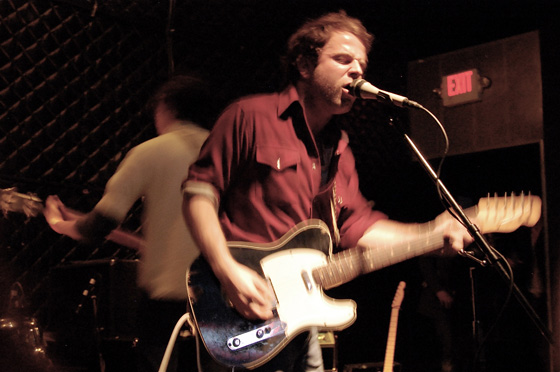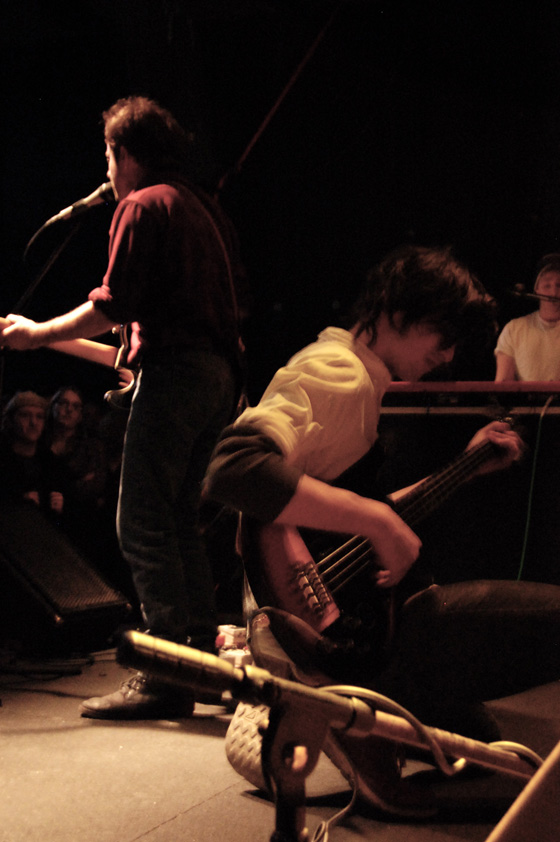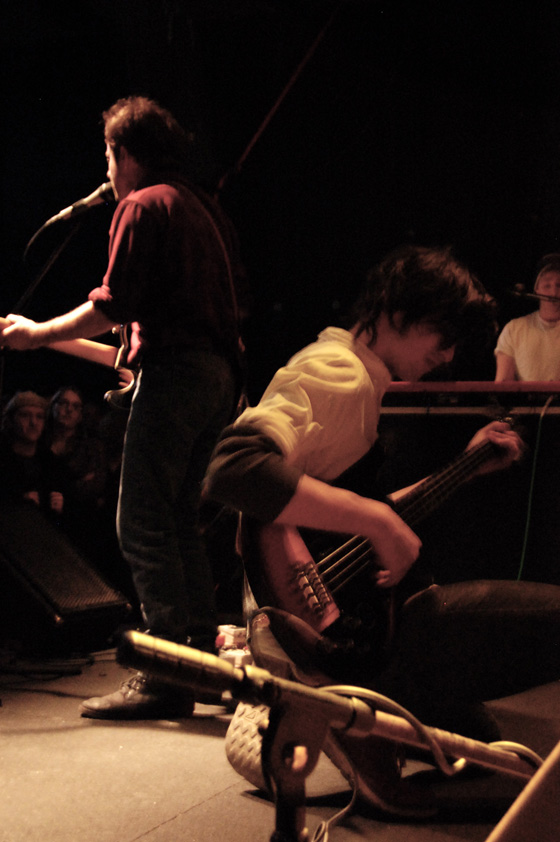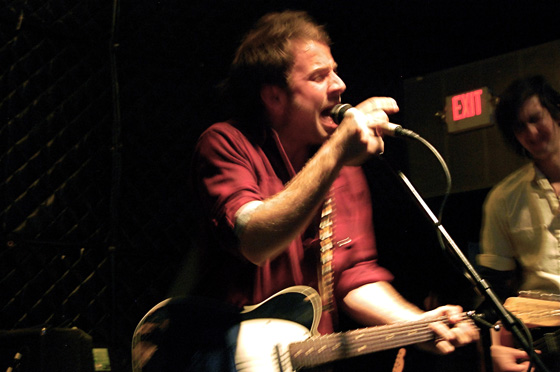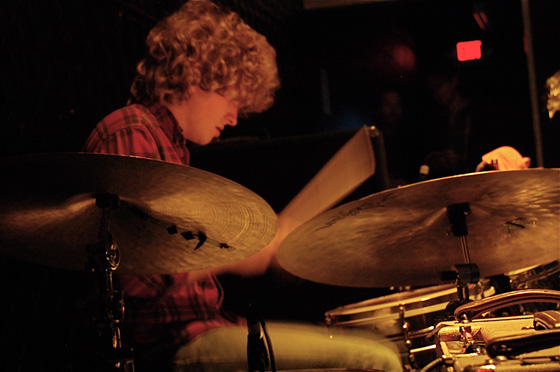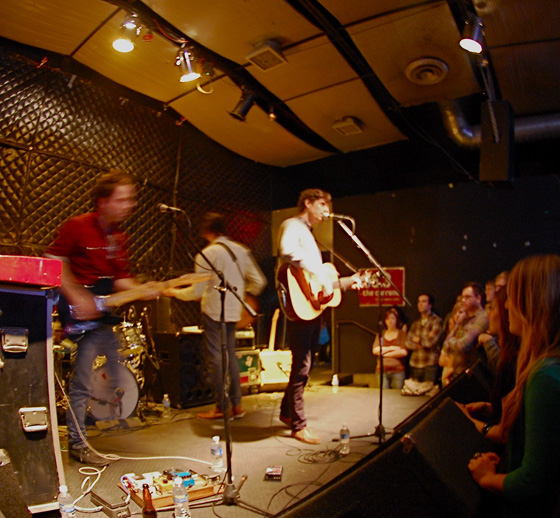 — Photos by Soozie Zawistowski
Cory Chisel and the Wandering Sons
Giants in move to solve chronic skills shortage
The Sunday Herald January 28, 2001 | Ian Fraser; and Kenny Kemp THE skills shortage in Scotland is now so acute that five of Edinburgh's largest companies – including Royal Bank of Scotland and BT – have joined forces to launch a unique welfare-into-work initiative.
The move comes as Wendy Alexander, the enterprise minister, prepares to unveil Scottish Enterprise's latest initiatives on Tuesday which will place Scotland's desperate need to up the ante on building a skilled knowledge-based workforce at the forefront of the political debate. Last night she told the Sunday Herald that a new unit, Future Skills Scotland, will help fit job vacancies more directly to the workforce. go to website dish network careers
"Skills shortages are the enemy of a vibrant economy. The new unit will play a major part in pulling down the barriers which prevent contact between employers and recruits with the right skills," she said.
Alexander says the skills shortage is Scotland's major challenge for the 21st century. She has announced that 80 training and career quangos will be abolished and replaced by 17 attached to the regional enterprise network. Careers Scotland and the skill-seeking services will be reorganised with an extra #26 million over the next three years – in tranches of #8m, #8m and #10m a year.
But the private sector, alarmed by a worsening situation, has taken a lead and the Pool Charitable Trust, due to start at Easter, will become the first venture of its type in the UK. It has been closely modelled on Welfare-to-Wall Street, an initiative in New York.
The Pool's five private sectors backers – Royal Bank, British Telecom, ICL, FI Group and TelesensKSCL – all have premises at Edinburgh Park but have been struggling to find staff. The aim is to match the longer-term unemployed with the jobs requirements of participating employers.
Pool is also being supported by Edinburgh City Council, Scottish Enterprise Edinburgh & Lothian, Stevenson College, Napier University, Capital City Partnership and Wester Hailes Rep Council.
Edinburgh currently has an unemployment rate of only 2.3%. This makes the capital unique in the UK in having an unemployment rate below the official full employment rate of 3%. The problem is exacerbated at Edinburgh Park because of its distance from the city centre and poor public transport.
Peter Selman, inclusion team leader at Scottish Enterprise Edinburgh and Lothian, and the Pool project's co-ordinator, said: "The initiative is aimed at two client groups. First there are the financial services and IT employers at Edinburgh Park, for whom we will be acting as a direct training and brokerage service. These companies are facing an acute labour shortage.
"Secondly, it is aimed at the long-term unemployed themselves. The whole project is based on the idea that companies will be offering a guaranteed job at the end of it, and that this will be at a salary level to make it sufficiently attractive to engage people and change their attitude towards training." Selman added: "Without being geographically partisan, we are likely to be targeting the long-term unemployed in social inclusion priority areas, which include Wester Hailes, Craigmillar and North Edinburgh [Pilton and Muirhouse]." The initiative is described as the first demand-led project in the UK that successfully fuses welfare-to-work with lifelong learning under one roof.
By offering customised welfare-to-work training to meet the recruitment needs of specific employers, Pool will save them large amounts of money on recruitment and training. Training will also be provided to help existing workers upgrade their skills.
A pilot scheme on behalf of FI Group will enable 15 people from the government's New Deal programme to gain Higher National Certificates in computer programming. These individuals are being groomed for jobs at the Edinburgh Park-based computer outsourcing specialists. The pilot was booted up in January 2000 and will be completed in April. web site dish network careers
The Royal Bank of Scotland is also understood to have run a pilot programme to recruit branch staff. Selman said that, once the Pool initiative is up and running, it should accommodate 300 trainees each year.
The Pool will be housed in the Clocktower, a building adjacent to Edinburgh Park, but it may move on to the business park once a new building – for which an architectural competition is currently under way – has been completed. Selman added that some of the recruits may feel intimidated by the "glass and steel palaces" at Edinburgh Park. Part of the training will involve getting them acclimatised to the corporate environment.
Funding applications have been sent into the New Deal Innovation Fund and the Scottish University for Industry. The Pool also aims to provide social support such as childcare and transport.
In Welfare That Works, a pamphlet published by left-leaning think- tank Demos, David Pinto-Duschinsky, a member of the New Deal task force, argues in favour of demand-led schemes that bring employers together to solve their own skills shortage problems – along the same lines as the Pool.
Ian Fraser; and Kenny Kemp